YouTubers Find Hidden Car Collection
Author: Jason / Date: November 15, 2022 / Tags: classic cars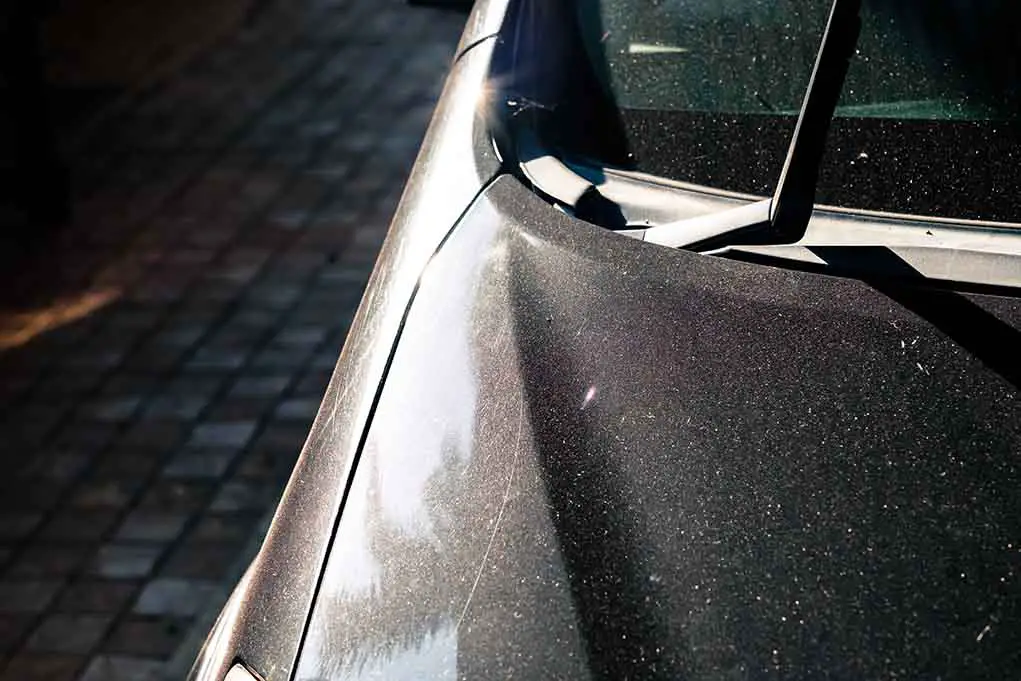 (RareCarMarket.com) – A pair of YouTubers from the channel Lost Adventures make content out of exploring abandoned places. Of course, they never know what they'll find, making it much more interesting to viewers. In 2020, the channel discovered something truly unique — an underground facility packed full of classic cars. 
The YouTubers, Ben and Eran, had their eyes set on a building in Surrey, England, for years before finally deciding to have a peek at what was inside. After finding a way into the facility, the two explorers realized they had stumbled upon a hidden car collection. 
Among the treasure trove of vehicles, the pair found a Bentley, a Formula 1 racer, and cars from the British manufacturer Bristol. Ben and Eran also discovered several wooden replicas, retro taxis, and even a Proton Perdana that once belonged to a former Prime Minister of Malaysia, Dr. Mahathir Mohamad. 
The explorers explained the entire collection was being prepared for an auction. The person in charge of the auction, David Fletcher, told The Sun he estimated the collection to be worth £1 million or $1.12 million. 
It turns out the two were in a storage facility for Bristol Cars, which had gone bankrupt in 2011. The company made a comeback in 2015, but died out again in 2020. It just goes to show that you never know what you could stumble upon simply by exploring. 
Copyright 2022, RareCarMarket.com