Where to Rent An Exotic Car
Author: admin / Date: August 9, 2022 / Tags: exotic cars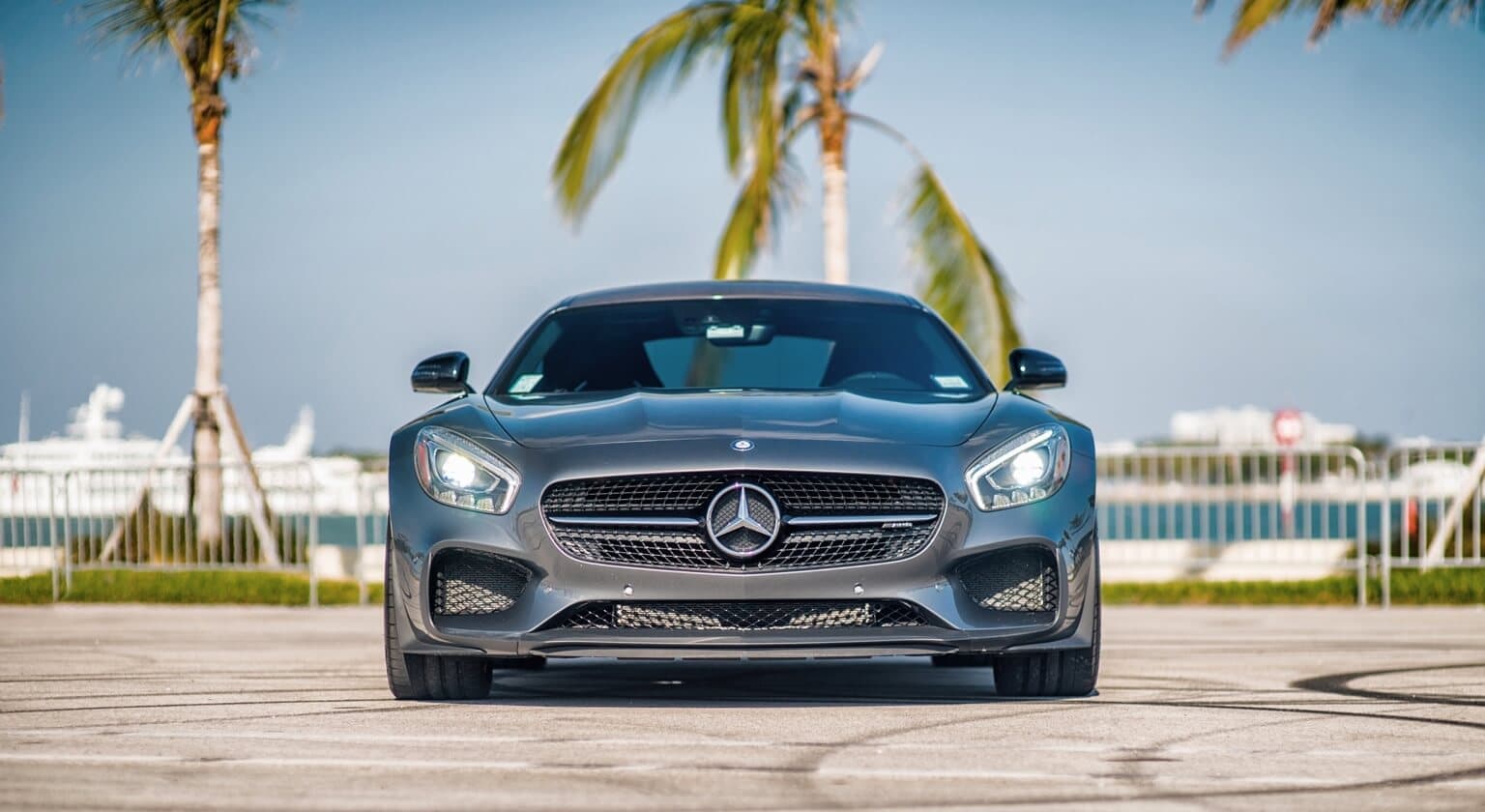 Need to add a little excitement to your day among all of the covid blues? Perhaps you want to spice up your staycation or add some more adrenaline to your summer vacation. Whatever your reason, renting a luxury car is a fun way to treat yourself.
While there are a lot of places to find exotic luxury cars for rent, we have a few favorites that consistently provide exceptional customer experience along with the best pricing. They're sure to have what you need to swag up your summer. 
Luxury Car Rental Club. When you want to rent luxury like a celebrity, LCRC is the place to do it. They are a global company, open 24/7/365, offering rentals of  Aston Martin, Audi, Bentley, Bugatti, Ferrari, Lamborghini, McLaren, Mercedes, Porsche, Rolls Royce and morel. LCRC has dispatch centers in 120 cities around the world to best serve their club members. And with LCRC you will be a member of their VIP club which offers bespoke concierge services along with perks luxury car fanatics love like a loyalty program that enables members to test new vehicles in adventurous locations prior to the general release date! 
Enterprise. When you think of Enterprise Rental Cars you usually don't think of a fleet of luxury cars, but they now have their Enterprise Exotic Car Collection at locations across the U.S., Canada and the UK. Similar to LCRC they have a huge selection from Aston Martin and Audi to Range Rover and Tesla and everything in between. As an internationally trusted brand, you know you will have customer service 24/7 and with no membership required it is a more budget friendly option for short term rentals. 
Turo. Turo is the Airbnb of cars and features a wide range of options, including luxury vehicles quite often listed on the site. Easier than booking through a rental agency, and less expensive too, you are basically paying to borrow someone's personal car for a few days. While that may seem weird to some, I think it is odder to sleep in someone else's bed, and with Turo you can cruise around in a Mercedes for less than $100 a day so any awkwardness is soon forgotten!
Auto Europe. Available in Europe and the U.S., Auto Europe allows you to compare rates on luxury and exotic car agencies and dealers to both rent or lease a vehicle. Not only does Auto Europe have luxury cars, vans, trucks and SUVs, but they also offer luxury motorhomes, perfect to infuse some luxury into your family's road trip this year.
Aside from Turo, most global and local exotic luxury car rental agencies also offer the white glove treatment, with services including delivery of your rental car, free gps and toll payment transponders, 24/7 roadside assistance, reservation assistance for hotels, restaurants and attractions, free cleaning of the vehicle during the rental, and more (including some who offer free gas – a big savings if you're taking the car on a trip!). 
Curious about what you might pay for all of this VIP luxury? A rough estimate is that the daily rental is about 1% of the value of the car, then adjusted for supply and demand. You may be asked to leave a security deposit and some companies will request to run a background check. Don't forget to keep in mind mileage / gas and insurance rates for your rental. 
Totally worth it as all eyes turn your way every time you step on the gas or pull up to the valet.