What Makes the '53 Buick Skylark Rare and Collectible?
Author: Jason / Date: August 9, 2022 / Tags: '53 Buick Skylark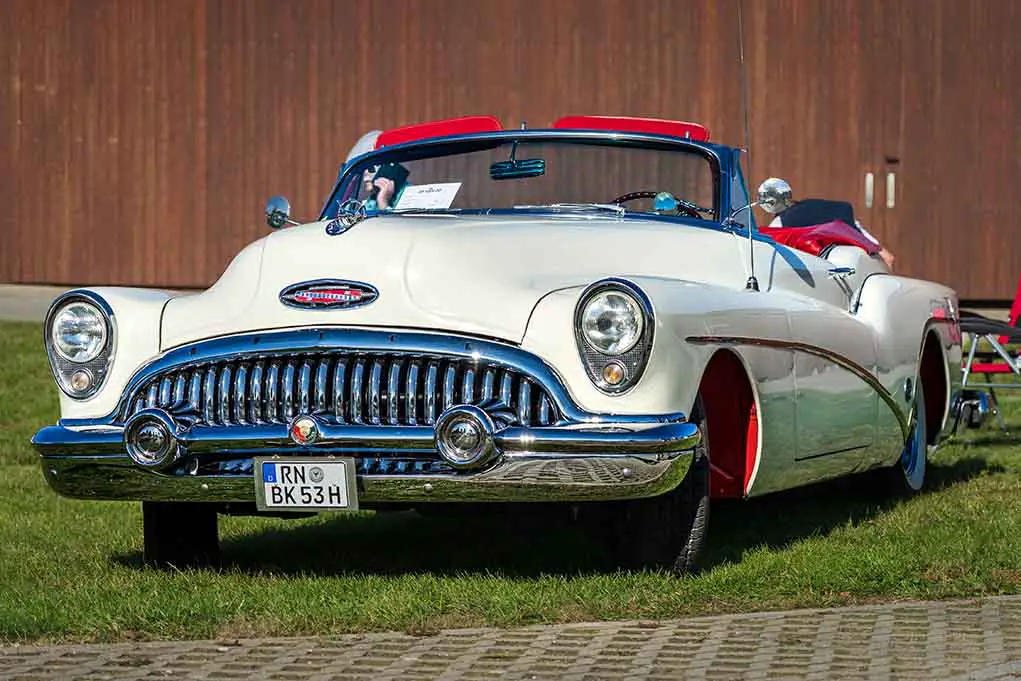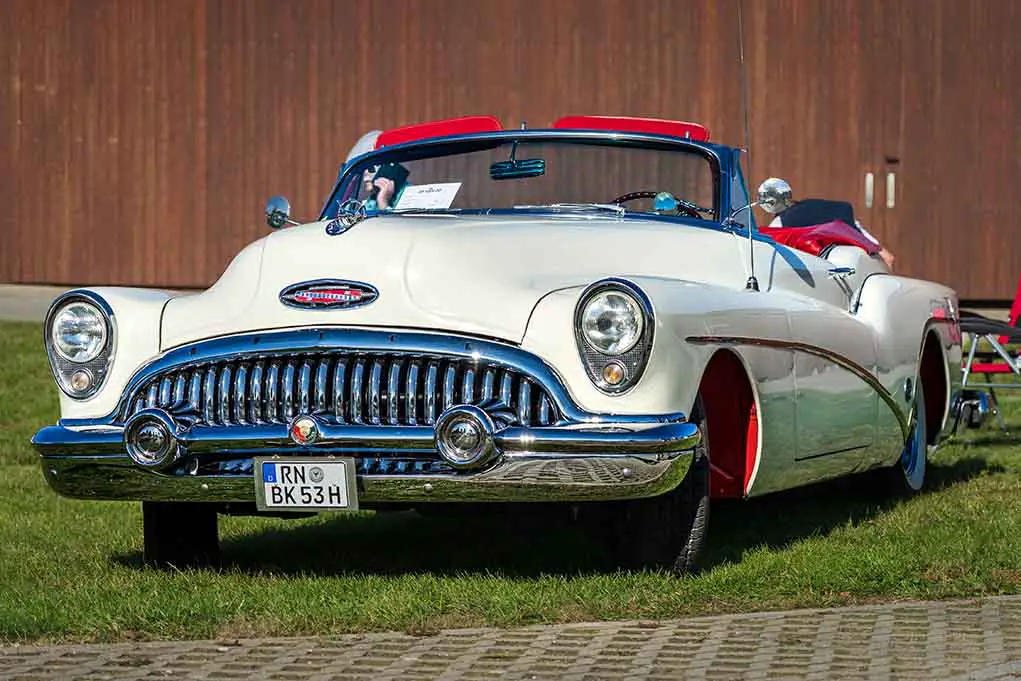 (RareCarMarket.com) – In 1953, General Motors (GM) put their Buick Skylark into production — and boy, was it a special year. If you can find one today, the model can fetch a pretty penny. But what makes them so rare and collectible?

GM came up with the Skylark to celebrate Buick's 50th Anniversary. So, of course, Buick added extra prestige while equipping the vehicles with all the bells and whistles. Not only did the Skylark receive high-end and newer standard equipment, but it also had a modern 188hp V8 engine powering it. 

The car was a collectible as soon as it rolled off the assembly line, just as GM intended. Buick manufactured a very limited number of these cars, and many remain in good shape, even today. Each of the 1,640 units the company produced was hand-finished, only adding to the prestige. 

On the low end, buyers today can expect to pay around $91,000, but most sell for around the six-figure mark. Still, one of these pristine Skylarks sold at an auction in June 2007 for a whopping $495,000. When these cars first debuted, they cost around $5,000 (roughly $52,000 in 2022, accounting for inflation), still a lot of money for the time. 

When you add all these factors up, it's easy to see why any car enthusiast or collector would want to get their hands on one of these works-of-art on wheels. 

Copyright 2022, RareCarMarket.com