Vintage Car Restoration Experts' 3 Worst Nightmares
Author: Jason / Date: August 9, 2022 / Tags: experts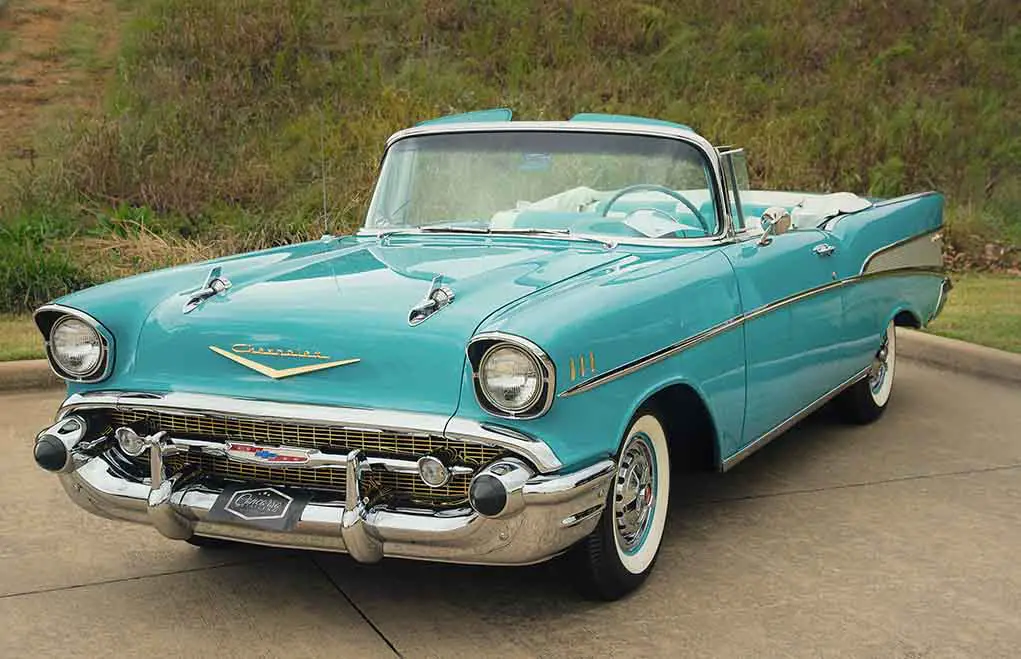 (RareCarMarket.com) – As any true car lover knows, it can take a lot of work to maintain and repair a classic car. The fact is, some cars are easier to maintain than others. Before getting into a few nightmare examples, let's look at some tips for maintaining older cars. 

Nightmare #1: Porsche 928
The 928 wasn't necessarily an unreliable car. Instead, it was merely a victim of poor economic decisions as it cost about ten times as much as contemporary cars. The 928 did have some pretty advanced features, such as passive rear-wheel steering and an all-aluminum V8 engine. 

Finding parts for these vintage rides is a nightmare, and when you do find them, you better be ready to pay a premium price for them.

Nightmare #2: Mercedes-Benz 600
Possibly the most overbuilt and over-engineered car ever, the Mercedes-Benz 600 could have been the best car on the planet if not for its complicated and expensive repairs. The manufacturer made everything from the trunk lid to the windows and sunroof powered by a 2,176 psi hydraulic system. The car also featured an air-cushioned suspension, which was just as complex. There is little to rival the 600 when everything functions properly, but it's a mess to fix one of these vehicles when something goes wrong. 

Nightmare #3: Any 12 Cylinder Jaguar
V12 Jags might be some of the cheapest 12 cylinder cars a person can buy, but for good reason. They boast two radiators, two coolant reservoirs, and two fuel tanks. That's enough to send most people into a frenzy. In addition, there's a maze of Lucas wiring under the hood and throughout the car. Also, the engine on a V12 Jag is nearly impossible to access. These cars may be enticing, but you might want to steer clear unless you've got a bottomless wallet and nerves of steel.

There are plenty of vintage cars you can buy with lower maintenance headaches compared to these. But keep in mind there are others just like these — or worse — out there too. Doing your research before pulling the trigger on any old car purchase is always wise. 

Copyright 2022, RareCarMarket.com