Vacations for Car Enthusiasts
Author: Jason / Date: January 11, 2023 / Tags: Ferrari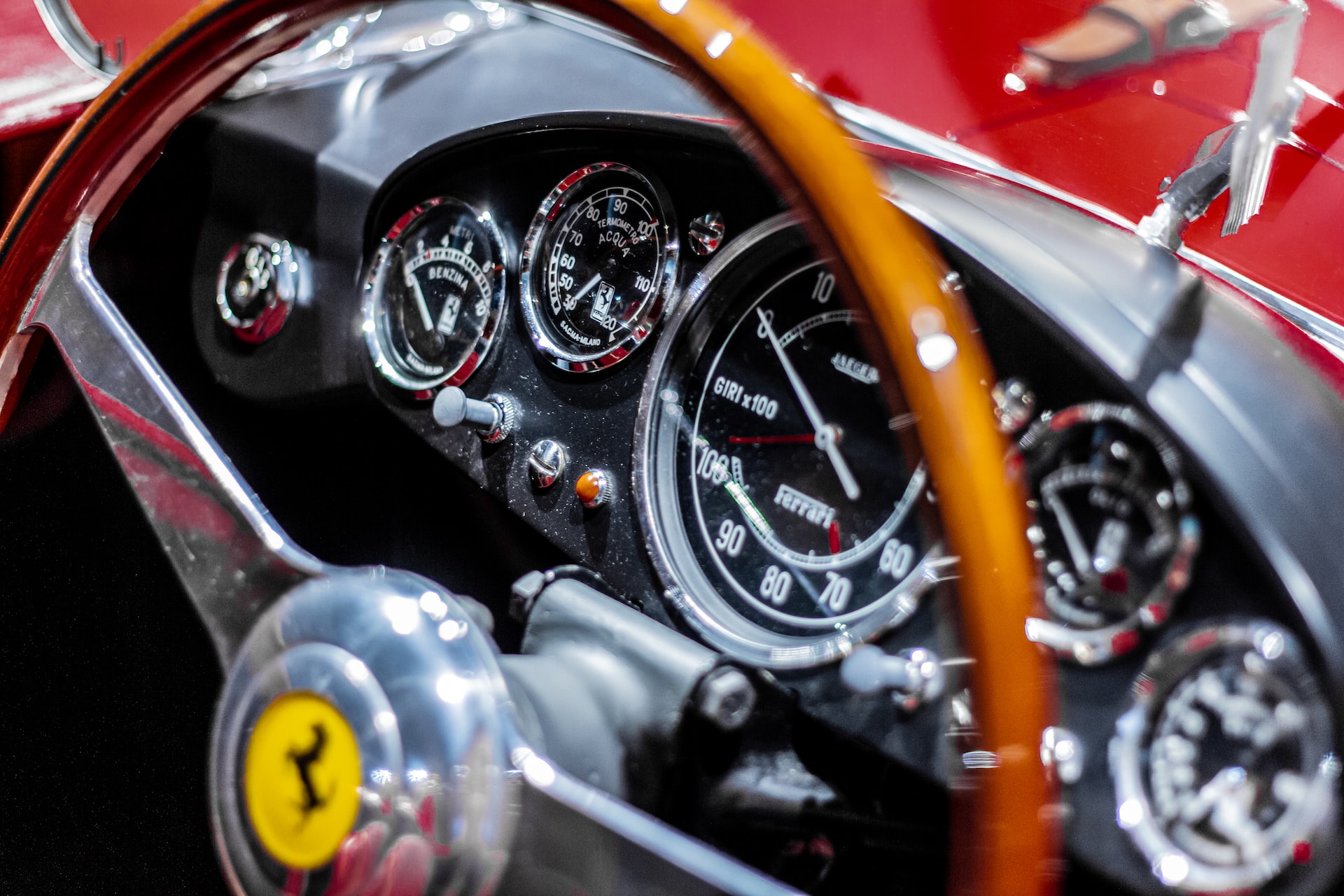 (RareCarMarket.com) – As the world continues to open up, you may have begun planning your next getaway. There are many destinations around the world that car enthusiasts may enjoy visiting on vacation. Some popular options include:
The Nürburgring in Germany, which is considered one of the most challenging race tracks in the world and is a popular destination for car enthusiasts looking to test their driving skills.
The Ferrari Museum in Maranello, Italy, which offers visitors a chance to learn about the history of the iconic Italian car brand and see some of its most famous models on display.
The Porsche Museum in Stuttgart, Germany, which offers a similar experience for fans of the Porsche brand.
The Indianapolis Motor Speedway in the United States, which is home to the famous Indy 500 race and offers visitors the chance to tour the track and see historic cars and memorabilia.
The Goodwood Festival of Speed in England, an annual event that features a variety of car-related activities, including races, car shows, and parades.
Monterey Car Week in California, USA, which is an annual event that includes events such as Pebble Beach Concours d'Elegance, one of the most prestigious vintage car shows in the world, and many others like The Quail, A Motorsports Gathering, etc.
These are just a few examples of destinations that car enthusiasts may enjoy visiting. There are many other options all around the world to suit various interests and preferences.
Copyright 2023, RareCarMarket.com