Top 5 Collectible Classic Cars
Author: admin / Date: August 9, 2022 / Tags: classic cars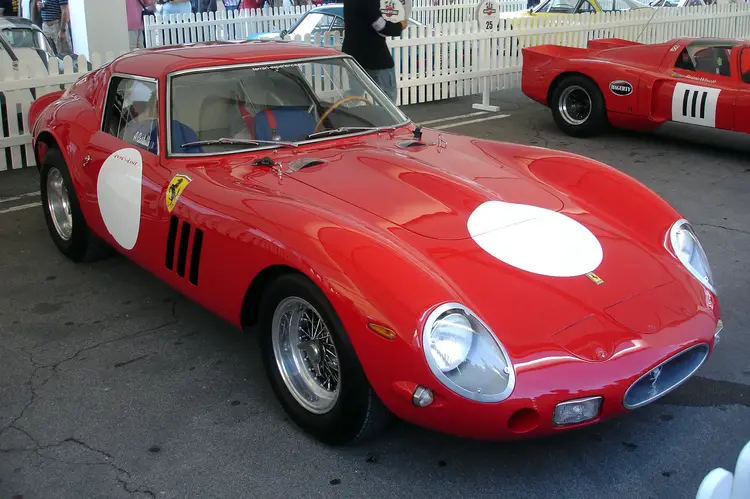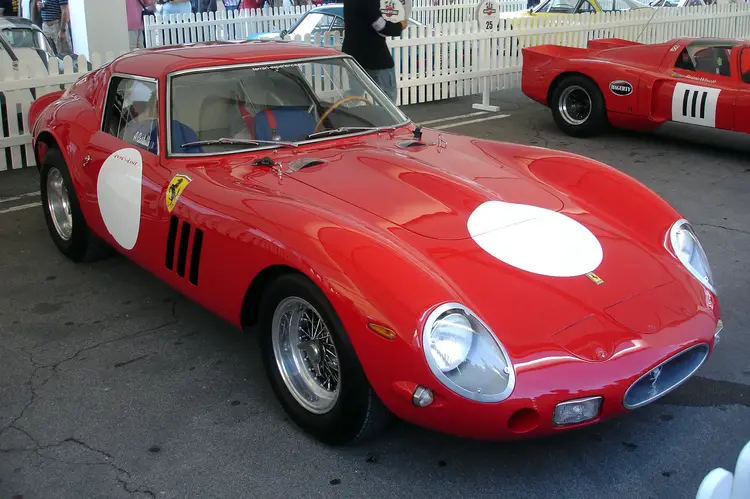 Classic Cars play a big role in the car community, they are what defines what an automobile used to be when power steering, airbags and other modern features were uncommon. In this post we've listed some of the most iconic and valuable Classic Cars. 
Ferrari 250 GTO
While the "250" denotes the displacement of each cylinder in cubic centimetres, the "GTO" stands for "Gran Turismo Omologato". Featuring a 3.0 litre V12 making around 221 kW and a 5 speed transmission, this car set  a record for the world's most expensive car after being sold for $70 million. 
Aston Martin DB5 
Production of this icon started in 1963, featuring a 4.0 litre inline-6 cylinder engine producing 210 kW and a 5 speed transmission. This car has partly earned its name because of its appearances in the Bond films, it'll cost buyers around $1 million. 
Jaguar E-type 
Based on Jaguar's D-type racing car and very well known for its good looks. Production of the series 1 started in 1961, it featured a 3.8 litre 6 cylinder engine and a 4 speed transmission. Prices go as high as half a million dollars. 
Ford Mustang Shelby GT350 
Production started in 1965, it featured a 4.7 litre V8 producing 202 kW and a 4 speed transmission. 
Mercedes-Benz 300 SL 
First produced in 1954, it was the first car ever to feature gullwing doors. It was also the fastest production car of its time. It featured a 3 litre straight-6 cylinder engine producing 179 kW and a 4-speed manual transmission.