Tom Brady: Dashing Cars Owned by a Football Legend
Author: Jason / Date: August 10, 2022 / Tags: Aston Martin DB11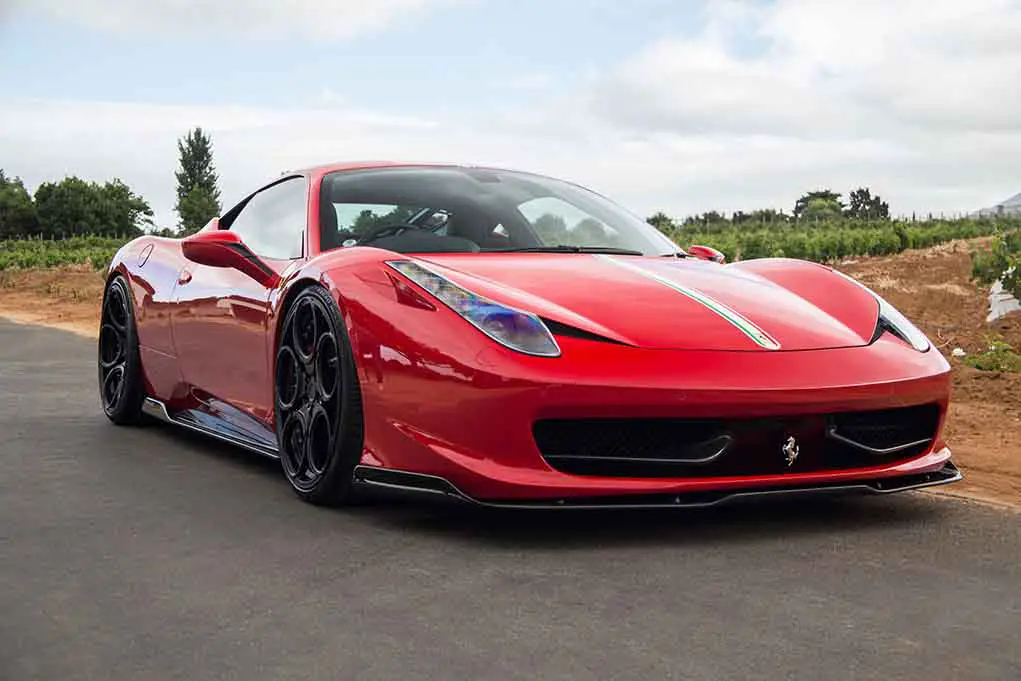 (RareCarMarket.com) – Tom Brady is a star on the football field, and he has an impressive collection of Super Bowl rings to show for his years of hard work and experience. But, the Buccaneers' quarterback has his eye on the road when he's off the field, and his impressive car collection is second only to those rings. 

Brady's latest purchase is a Tesla Model S with a chrome package and tinted windows. He bought it just after moving to the Buccaneers. He's a fan of electric cars, so it's not a surprising choice.

The quarterback's most expensive car is the Bugatti Veyron Super Sport, valued at around $3 million. Celebrities and collectors favor the Veyron for its top speeds and impressive power. 

Brady struck a deal with Aston Martin and got himself a 2017 Aston Martin DB11. This car features 600 horsepower under the hood.

One of the rarest finds in his collection is the 2018 Limited Edition TB12 Aston Martin Vanquish S Volante. Designed by Brady himself, this was always going to be in his garage. It's one of only 12 in existence.

An affordable option found in the footballer's garage is the 2009 Audi R8. The price tag was a mere $165,000. But the Iron Man car is a powerful piece of machinery. 

It's clear Tom Brady appreciates fine craftsmanship and speed. His collection is rather extensive, including a few more practical options, but each is an impressive vehicle worthy of his star status. 

Copyright 2022, RareCarMarket.com