This Modern Car Will Be Tomorrow's Classic
Author: Jason / Date: August 9, 2022 / Tags: classic cars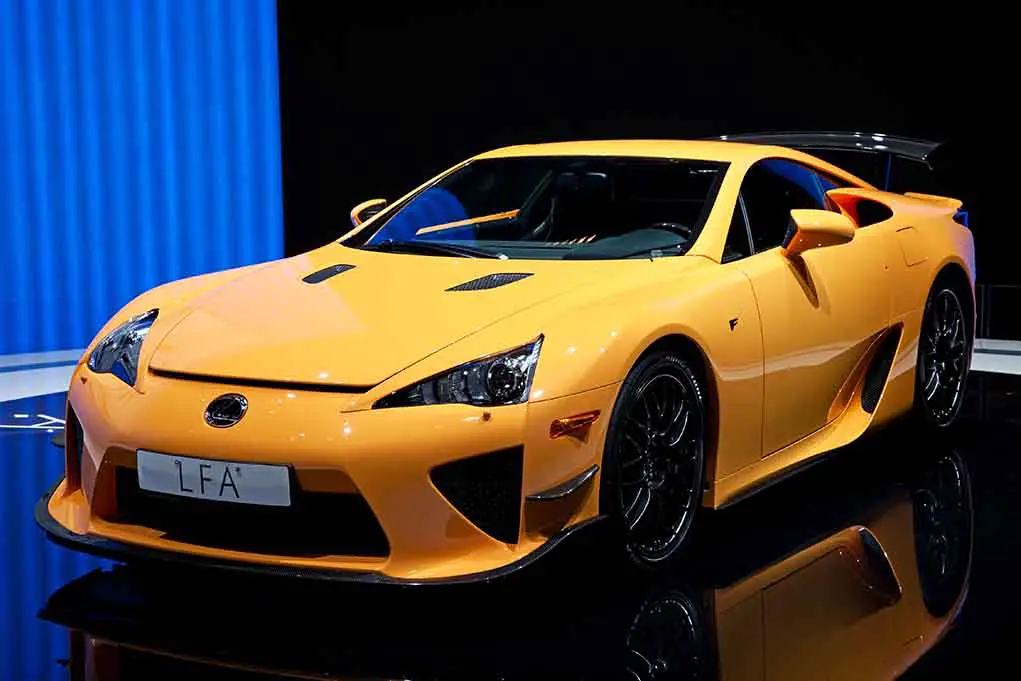 (RareCarMarket.com) – When people think of classic cars, likely they'll instantly picture the 1960s or 70s. Yet, classic cars change as time moves on. One day, we'll even consider the Tesla Model S a classic. Here are some candidates likely to become classics in the future. 

Lexus LFA 
Lexus wanted to prove to people what they could do, and the LFA is the personification of Lexus engineers' aspirations. Powering this stylish car with a naturally aspirated V10 engine, Lexus knew exactly what it was doing when it built this supercar. Lexus, a company known for its luxury, produced only 500 of these masterpieces, making the vehicle incredibly collectible and certain to be a classic in the future. 

Ford GT
To be fair, many already consider the older rendition of this car a classic. Still, Ford gave the GT updates in 2005 and again in 2016, and the features and capabilities they added nearly ensure these vehicles will become classics in the future, especially considering Ford's limited production of this model. These cars are fast and have unmatched style. Watch for values to increase sharply because of the limited numbers. 

Lamborghini Gallardo Superleggera
The Gallardo is already a force to reckon with, and the Superleggera version cranks the heat up several notches. The Superleggera Gallardo is the last Lambo to sport a manual transmission. Coupled with the fact many believe this car's V10 is one of the best Lamborghini ever produced, it's easy to see how valuable these cars will become. This Gallardo is the last of its kind, ensuring this model instant entry into the coveted classic category. 

Copyright 2022, RareCarMarket.com