This Might Be the Youngest Car Expert Ever
Author: Jason / Date: August 9, 2022 / Tags: classic cars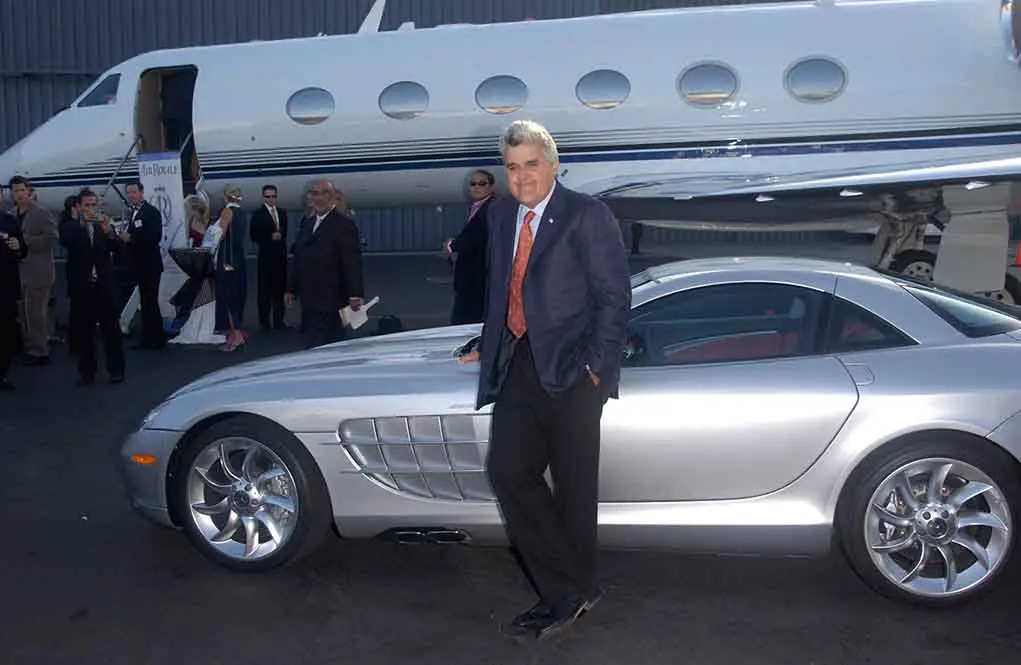 (RareCarMarket.com) – Car enthusiasm is something people typically associate with teen boys to older men. But one young boy proves that no one is too young to have a love for cars. Of course, there's no such thing as being too old either. 

Chester, an 8-year-old car enthusiast, had a guest appearance on Steve Harvey's show "Little Big Shots." Harvey talked about Chester's knowledge of cars before explaining to the boy a game he wanted to play where he showed Chester pictures of cars and wanted him to name the vehicle, how fast it can go, and how much it costs. 

Of course, the young enthusiast had no issue fulfilling Harvey's request, correctly identifying each car with ease. One person that wanted to meet him was Jay Leno, who Harvey invited to the show as a special guest. 


Chester was ecstatic to see Leno, mentioning to Harvey before his appearance that he enjoys watching "Jay Leno's Garage." The TV personality gifted a hat and T-shirt from his show to Chester while also giving him a massive Hot Wheels set, full of all the cars Chester dreams of having. Perhaps Chester will appear on a future installment of "Jay Leno's Garage," where the host claims they can go fast. We're pretty sure Chester would love that.

Copyright 2022, RareCarMarket.com