This Might Be the Weirdest Car Show On Earth
Author: Jason / Date: August 9, 2022 / Tags: bad decisions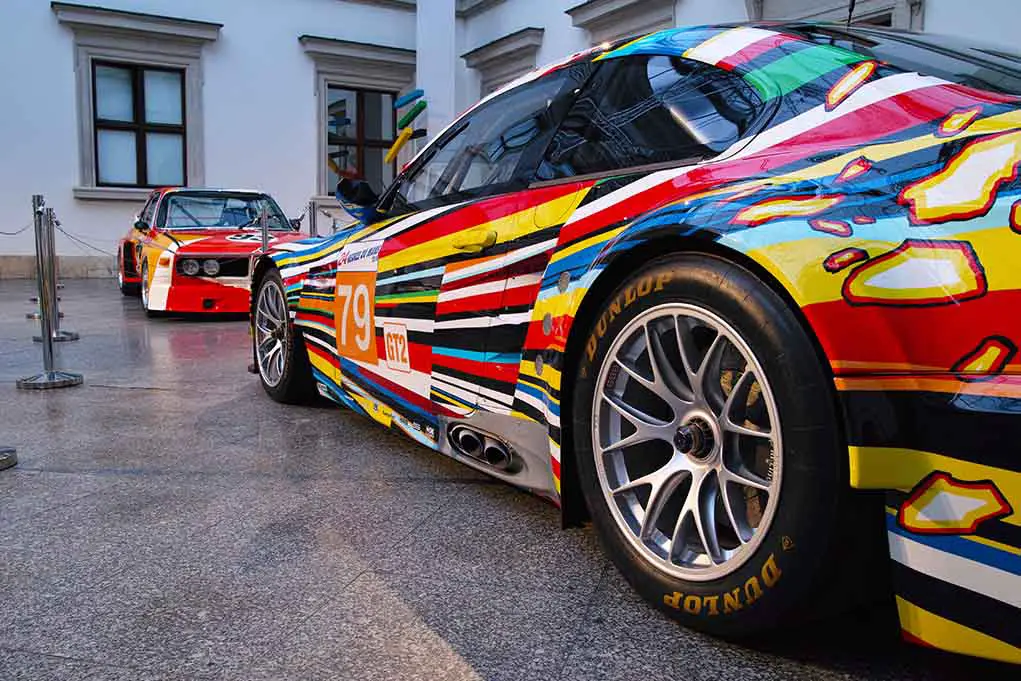 (RareCarMarket.com) – Car shows can sometimes be stuffy and elitist. While it's interesting to see top-of-the-line classics and new luxury models, most people can't afford those types of vehicles. The Concours d'Lemons is an "everyman" car show that celebrates the "oddball, mundane, and truly awful." This show is a must-see if you want to attend an event with spirit and heart and love cars.

The Concours d'Lemons is packed full of original zany pieces and horrible designs. You'll find a range of vehicles with nothing to brag about in terms of looks or performance. But the whole point of this crazy car show is fun. 

Alan Galbraith, whose official title is Head Gasket of the event, created the event in 2009 to showcase bad decisions. He wanted to give people a break from the pretentiousness of typical car shows. 

While the display is full of rust, obnoxious aesthetics, and questionable decisions, the whole thing is a hoot. It is like a thrift store but with vehicles. The worst of the worst also compete for various awards, such as Most Dangerous Car and Rust Belt American Junk, with the big kahuna being the Worst of Show.

Perhaps the best part of the Concours d'Lemons show is that nobody takes themselves or their cars too seriously. It's relaxing and enjoyable. Everyone loves the humor of the event, which has grown over the years and spread across the country to follow the more hoity-toity car shows. Galbraith says the show gets "bigger and dumber" every year. 

Copyright 2022, RareCarMarket.com