This Car Enthusiast Turned His Hobby Into $1 Million
Author: Jason / Date: August 9, 2022 / Tags: Adnan Ebrahim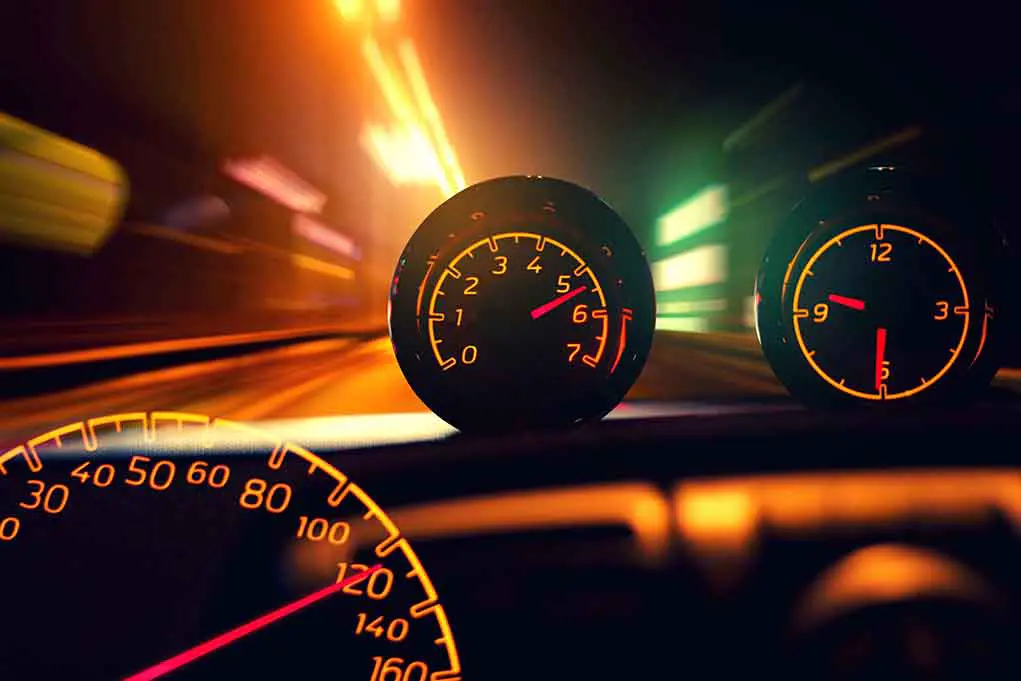 (RareCarMarket.com) – People have hobbies because they find enjoyment in them. What makes a hobby even better? Making money with it. That's exactly what one man did with his love of all things automotive.

Starting with not much more than a camcorder, his ambition, and a love of cars, Adnan Ebrahim created what is, essentially, a social media platform for automotive enthusiasts known as Car Throttle. It all started back in 2008 when he was studying economics at University College in London. Surprisingly, he almost didn't follow through with the site upon graduation in 2011 but decided it was making enough money to keep it going. 

Today the website has 2.9 million subscribers on YouTube, 1.6 million followers on Instagram, and 6.7 million followers on Facebook. The exact amount of money Car Throttle is worth isn't clear, but in 2015, Ebrahim suggested its revenue could surpass £1 million, as reported by BBC at the time. 

Ebrahim claims Car Throttle was a way for gearheads to get together and share their enthusiasm for cars. 


To think, Ebrahim considered simply working in finance, and now he runs Car Throttle, one of the most popular car enthusiast sites in the world. Hobbies should be enjoyable, but how much more fun are they if they can make you rich along the way? 

Copyright 2022, RareCarMarket.com