This 1969 Dodge Charger Sounds Fierce
Author: Jason / Date: March 21, 2023 / Tags: Dodge Charger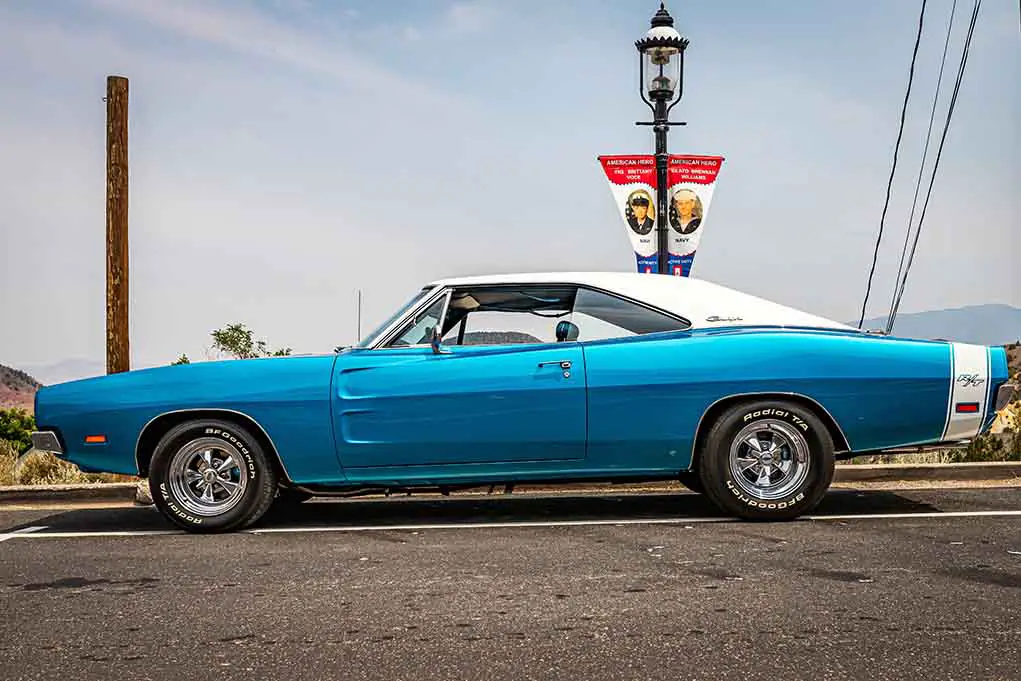 (RareCarMarket.com) – The modern-day Dodge Charger is certainly tamer than its predecessors, especially compared to the 1969 incarnation. The Charger received several updates in 1969, and despite being over 50 years old, these cars still look amazing. Did we mention they still sound amazing too?

Honestly, there's not much that sounds better than a V8 engine. For its 1969 model, the Dodge Charger offered various engines options, such as the 440 cubic-inch Hemi V8, producing 375 hp and the iconic rumble of the Charger through dual exhaust pipes — it's a classic muscle car sound.

Speaking of iconic, one 1969 Charger sticks out from the rest and may just be one of the most iconic cars in television history, thanks to a TV show called "The Dukes Of Hazzard." That's right! The General Lee, an orange-colored Charger sporting a confederate flag and the number "01," caused public interest in the car to skyrocket. Aside from the awesome styling, great performance, and the deep rumble they offer as they drive by, it's likely thanks to their TV fame that '69 Chargers are now one of the most recognizable cars available.

Copyright 2022, RareCarMarket.com