These "Cheap" Luxury Cars Actually Break the Bank
Author: Jason / Date: August 9, 2022 / Tags: bargains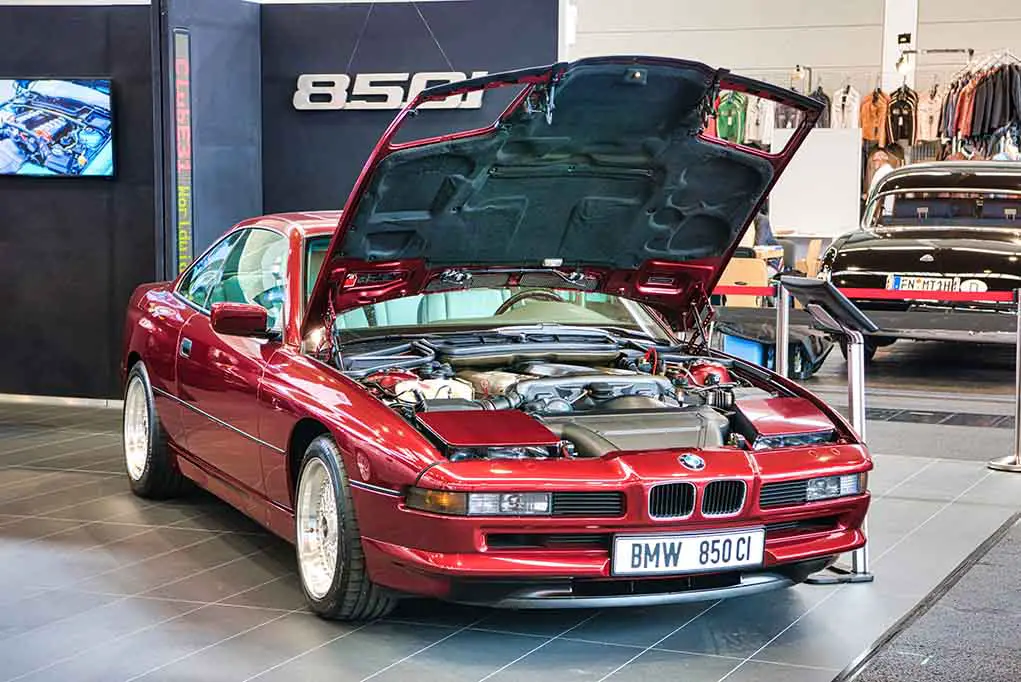 (RareCarMarket.com) – Luxury cars are the worst when it comes to breaking the bank. Most depreciate at an alarming rate as soon as they drive off the dealer's lot, meaning you can often buy a used model for much less than a new one. Still, you must choose carefully. It's best to avoid some specific models because maintenance and repair costs can empty your wallet quickly. Let's talk about three models you might want to reconsider before diving into ownership.

BMW mass-produced the 1993 850Ci, making it easy to find. With its smooth looks and powerful 5.0-liter V12 engine, it seems like a good option for many individuals. Yet, this model has significant maintenance issues, and finding parts frustrates owners and mechanics alike because BMW no longer manufactures them for this series.

The 2005 Mercedes-Benz CL65 AMG has sedan looks with fast moves. It was a top-of-the-line sports car at the time of its initial release. Unfortunately, its twin-turbocharged 6.0-liter V12 can be costly to maintain.

The name Jaguar oozes luxury, but the brand has changed hands multiple times, which has impacted its quality over the years. The 2008 Jaguar XKR was issued after Tata took over. The sports coupe was all about class and power with its 4.2-liter V8 engine. Sadly, this model also has high maintenance costs associated with the Jaguar brand. 

Unless you want to spend a bunch of money over the long term, these luxury cars are not a good deal. Low upfront costs may hide the expenses you'll incur later. These are three models better left alone. 

Copyright 2022, RareCarMarket.com