The Right Way to Drive a Classic Daily
Author: Jason / Date: August 9, 2022 / Tags: classic cars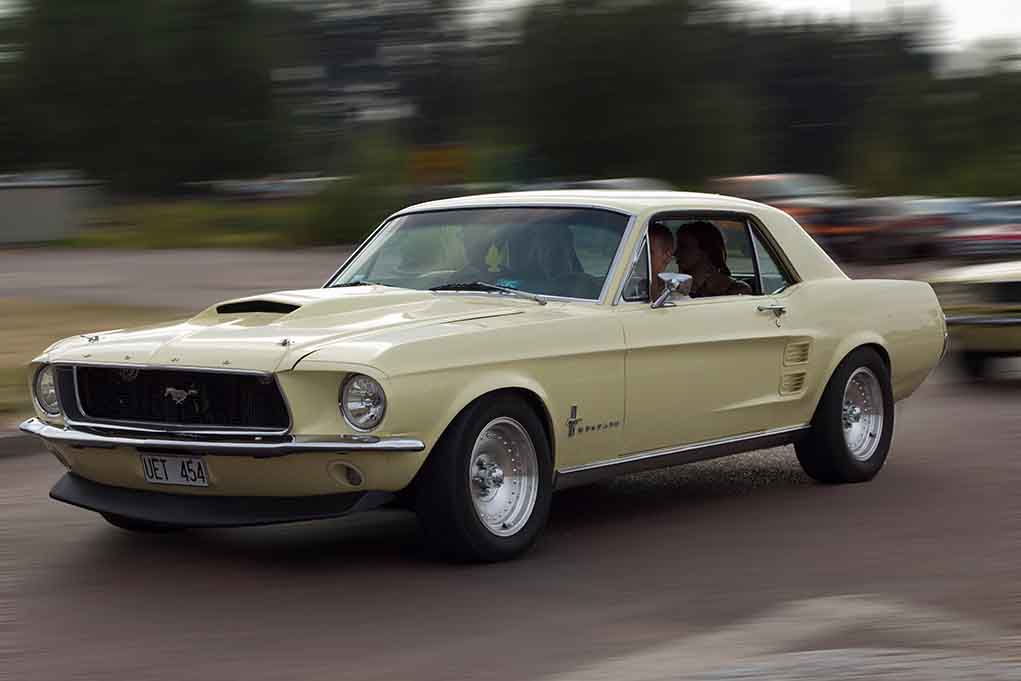 (RareCarMarket.com) – Some people buy a classic car for the thrill of restoring it, while others make the purchase as an investment and keep it tucked away so it stays in pristine condition. What if, as a purist, you want to drive your classic every day to really enjoy it? 

One of the top issues when driving a classic car is safety. Older cars don't have the same features as modern vehicles. Many lack airbags or other structural elements to protect you from impacts. You may want to restrict your driving to short distances and avoid traveling on roads with a lot of traffic.

Maintenance is also something worth considering. If your classic incurs high repair costs, then driving daily could become expensive. In addition to the challenges of finding parts and dealing with wear and tear to keep your car looking and performing its best, finding skilled mechanics could be difficult. Of course, letting a vehicle sit causes wear in other ways. So, driving it, at least occasionally, is actually a good thing. 

Driving your classic regularly could impact its resale value due to wear and tear. Investors and collectors often prefer low mileage models. 
Finally and perhaps most importantly, consider your enjoyment. If you enjoy driving your classic car, then do it. Some people purchase classics as investments or art pieces, so driving them isn't in their best interests.

Ultimately, only you can decide whether using your classic to drive daily is right for you. You'll want to consider safety, maintenance, comfort, your enjoyment, and the impact on your car's value because there's no right or wrong answer that works for everyone across the board. 

Copyright 2022, RareCarMarket.com