The Rarest, Most Valuable Car on Earth
Author: Jason / Date: August 9, 2022 / Tags: Ferrari 250 GTO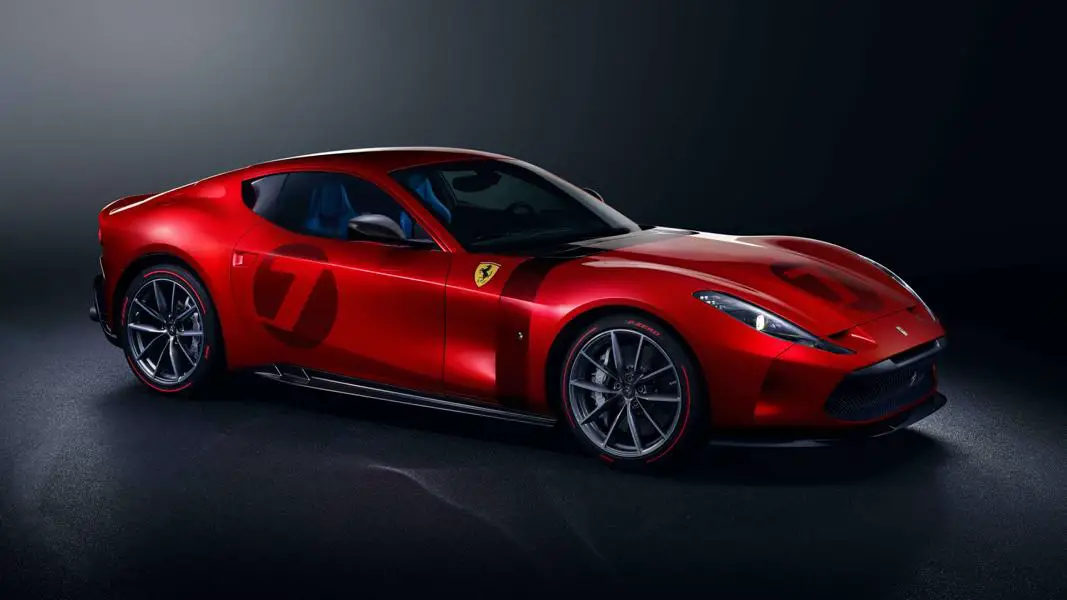 (RareCarMarket.com) – There are tons of rare and valuable cars worldwide, but which is the rarest and most valuable? Surely, everyone has their guesses, and maybe even some are correct. 

When looking for the ONE rarest and most valuable car, you need to consider two criteria. While the manufacturer made 36 of these cars, meaning they aren't the rarest in the world as there are plenty of custom one-of-a-kinds, they do come with hefty price tags. Is it a new Bugatti? Or maybe an antique from the 1920s? Nope, in fact, it was built in 1963. The most valuable and one of the rarest cars on Earth is actually a Ferrari, the 250 GTO.

This unique collector's piece isn't just any Ferrari 250 GTO. In 2018, a 1963 Ferrari 250 GTO, also known as Unit #4153, sold for over $70 million. The car's whopping price tag comes from how uniquely rare it is. As a racecar, the 250 GTO model saw a lot of crashes, but not #4153. In addition, it still has the original motor and bodywork. David MacNeil, CEO of WeatherTech, is the lucky owner.

Oddly enough, while unit #4153 tops the list of the most expensive cars in the world, it's followed by two more Ferrari 250 GTO siblings that sold for $48.4 and $45 million to round out the top three. It's pretty safe to say these cars are the most expensive and some of the rarest in the world. 

Copyright 2022, RareCarMarket.com