The Pontiac GTO Paved the Way to the Muscle Car Era
Author: Jason / Date: September 6, 2022 / Tags: classic cars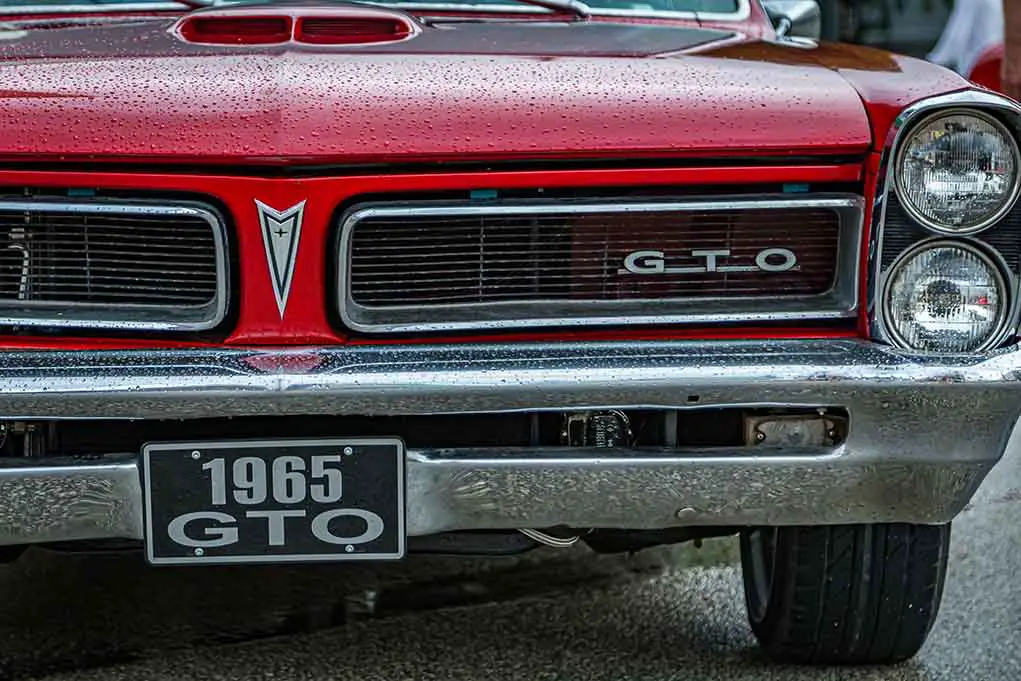 (RareCarMarket.com) – For many car enthusiasts, it's hard to imagine a world without muscle cars. Yet, at one point, these powerhouses didn't exist outside of hot rod circles — but everything has to start somewhere. For the muscle car era, that somewhere was the Pontiac GTO. 
Interestingly enough, the GTO didn't start out as its own entity. Instead, it was merely an option consumers could choose. A group of rebellious men working for Pontiac, John Z. DeLorean, Russ Gee, and Bill Collins, helped bring the GTO to life. They fit a large motor into a small car, the Pontiac Tempest at the time. They took inspiration from the Ferrari 250 GTO with the three letters standing for "Gran Turismo Omologato" or "Grand Touring Homologation." 
The Tempest package quickly became popular, which allowed the car to become its own entity. Soon, the muscle car idea spread to other branches of General Motors (GM) and eventually the entire automotive industry. Pontiac manufactured the GTO from 1964 to 1974 before taking a hiatus. 
It wasn't until decades later, when brand loyalists demanded the GTO's return, that Pontiac would bring the legend back. In 2004, it came roaring back with its highest factory horsepower — 400 ponies — since its creation under the hood. 
But the revival was short-lived as the GTO ended production in 2006. Just a few years later, Pontiac closed its doors, meaning the GTO will never return. 
The GTO may not have been the first car to pack a V8 into a mid-size car, but it was the first to successfully market the idea. Pontiac created the first production muscle car, which led to an age of rebellion.
Copyright 2022, RareCarMarket.com