The Motor City — How Detroit Became the Heart of the American Automotive Industry
Author: Jason / Date: September 18, 2022 / Tags: history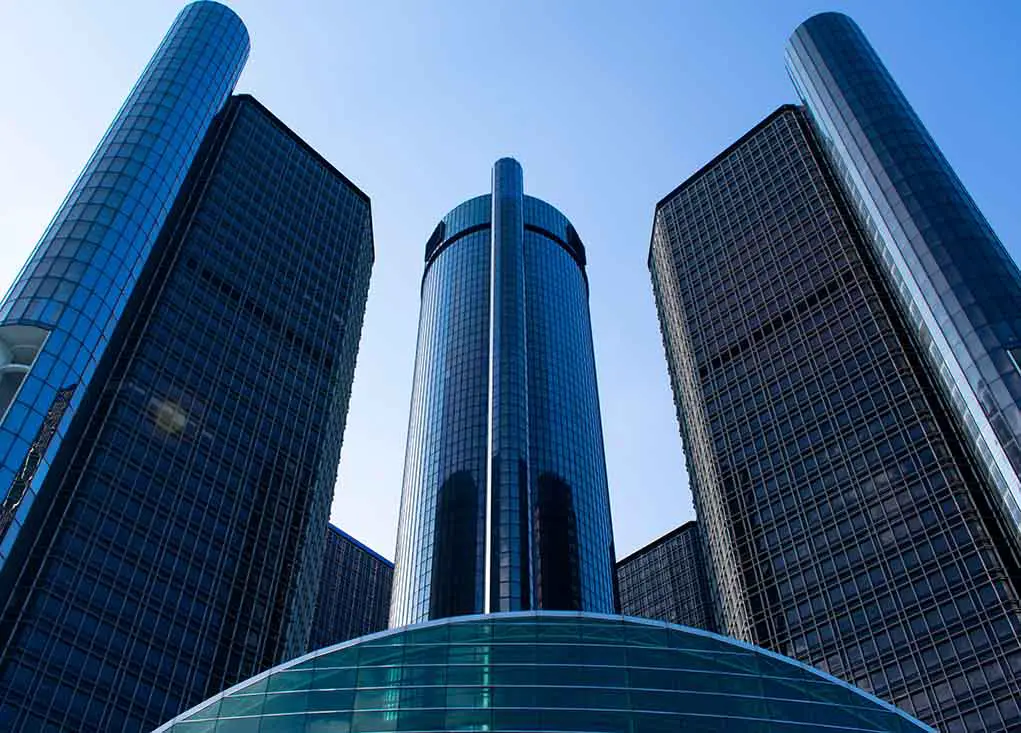 (RareCarMarket.com) – Many often refer to Detroit, Michigan as the Motor City because of its role in the automotive world. But just how did this mild, midwestern city — of all places in America — become the mecca for car manufacturers? 
Detroit's nickname is pretty self-explanatory as it was and still is a prime hub for car manufacturers like General Motors, Ford, and Chrysler. The "Big Three" decided to set up shop here due to the city's location. It was close to coal and iron mines, meaning many of the raw materials the companies needed were close by, making transportation costs low. Additionally, Detroit sits on Lake Erie, allowing companies to easily ship materials in and finished cars back out. 
In the late 1890s, Ransom Olds, the founder of Oldsmobile, created the assembly line, while Henry Ford created the first conveyor belt assembly line. These two inventions streamlined manufacturing, allowing for the mass production of cars. Due to the skilled workforce surrounding Detroit, companies were able to find good help and produce economical cars that were available to the masses. Once others started to see the success Ford and Olds were having, they wanted in on the action. 
By 1950, the automotive industry created nearly 300,000 jobs in Detroit, earning it the "Motor City" badge. To this day, over a century after Olds and Ford got started, the Big Three still have their main headquarters here, meaning its nickname will live on for years to come. 
Copyright 2022, RareCarMarket.com