The Most Reliable Cars In Recent History
Author: Jason / Date: August 9, 2022 / Tags: consumer reports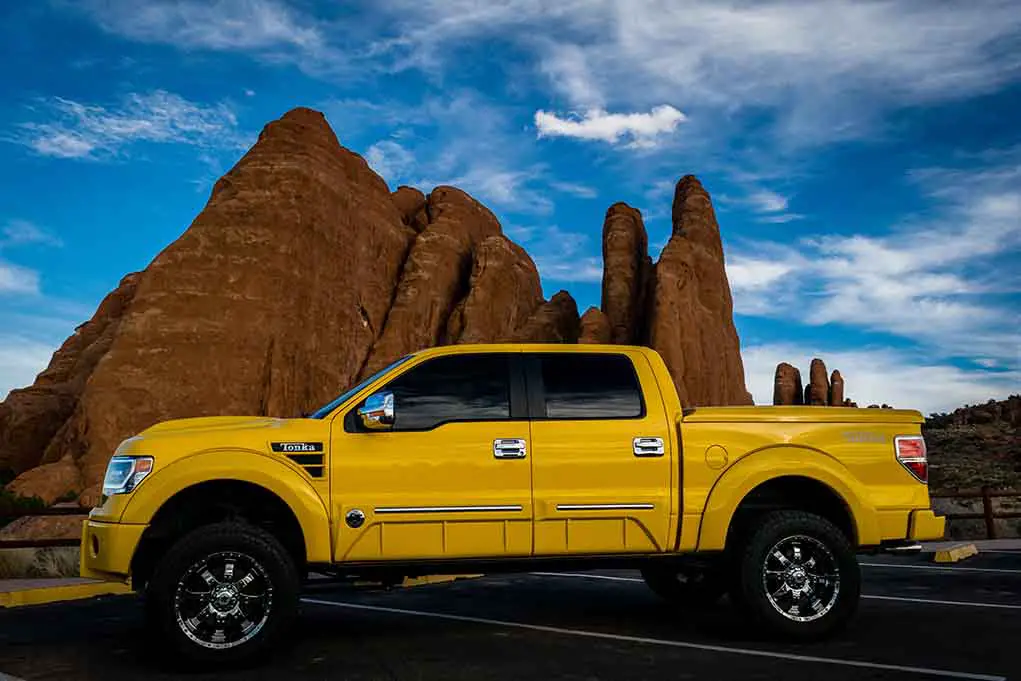 (RareCarMarket.com) – Many people focus on reliability when purchasing a new car. Nobody wants a vehicle that spends more time in the shop than on the road. Consumer Reports recently published an article highlighting top models that reported no maintenance issues within the last 12 months, making them excellent options.

First up is the Toyota Prius. This hybrid features a 108-liter, 4-cylinder engine and an electric motor. It's been a part of the company's lineup for a long time due largely to its reliability. The Prius is also a great pick for gas mileage and all-season driving.

The Lexus NX is a compact SUV. It comes with a turbocharged 4-cylinder engine or as a hybrid. This vehicle performs great off-road yet ties in luxury elements, combining style, class, performance, and practicality. 

The Toyota Lexus GX is another reliable option. The off-road mid-sized SUV features a V8 engine. It's tough yet stylish with a 6500-pound tow capacity that increases usability.

The Honda HR-V is small but mighty. This hatchback subcompact is versatile with a roomy interior. While the 4-cylinder engine may not pack the most power, it's reliable. 

The only US-made vehicle to make the list is the Buick Encore. This compact SUV sports a turbocharged 4-cylinder engine. It comes with an all-wheel-drive option as well. If buying American is important, then the Encore would be a great choice.

This selection of vehicles provides buyers with a versatile range of options. From luxury to workhorse, there's something for every consumer who wants to make a smart purchase of a well-made vehicle. 

Copyright 2022, RareCarMarket.com