The GTs We Almost Forgot
Author: Jason / Date: January 11, 2023 / Tags: classic cars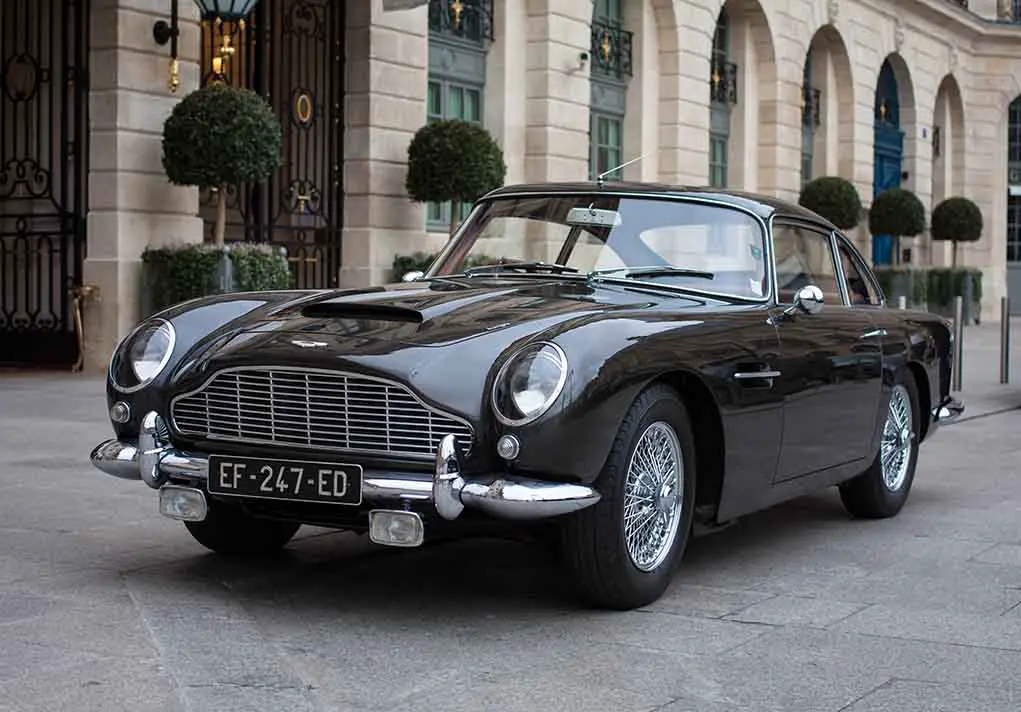 (RareCarMarket.com) – When people think of classic cars, they more than often go straight to muscle cars or another performance genre. However, there's a forgotten class of cars known as Gran Turismo or Grand Touring (GTs) that combine performance with luxury, making for a fun but comfortable ride cross country. Here are some we don't ever want to forget.
Aston Martin DB5
Perhaps one of the most iconic cars in this category, thanks to the various James Bond films it features in, is the DB5, which is easy to forget is a GT. The car had plenty of power with a straight six 4-liter engine producing 282-315 horsepower. The designers, Carozzerria Touring, a famous Italian company, made it more of a luxury car to cruise in.
Unipower GT
In 1966, the Unipower GT, a British specialist sports car, made its debut despite only having a 4-cylinder 1.3-liter engine capable of producing 75 horsepower. The vehicle used several components from the British Motor Company's Mini. Given the manufacturer only produced these GTs from 1966 until 1969, it wouldn't be surprising if someone forgot about this car's existence.
Lamborghini Espada
Hard to believe a company as renowned as Lamborghini would have a GT that slipped people's minds, but that's the truth for the Espada. While it's not the first GT the raging bull ever produced, it certainly stuck out the most. A 4-liter V12 engine producing 350 horsepower propelled the Espada's large wagon-like body. While it may have been less handsome to some, those who owned them certainly liked the amount of room the car came with. It easily held four people and their luggage, making it a true GT.
These cars may have been forgotten in time, but for classic car lovers, these Grand Touring vehicles live on.
Copyright 2022, RareCarMarket.com