The Eye-Opening History of the Convertible Car
Author: Jason / Date: August 15, 2022 / Tags: classic cars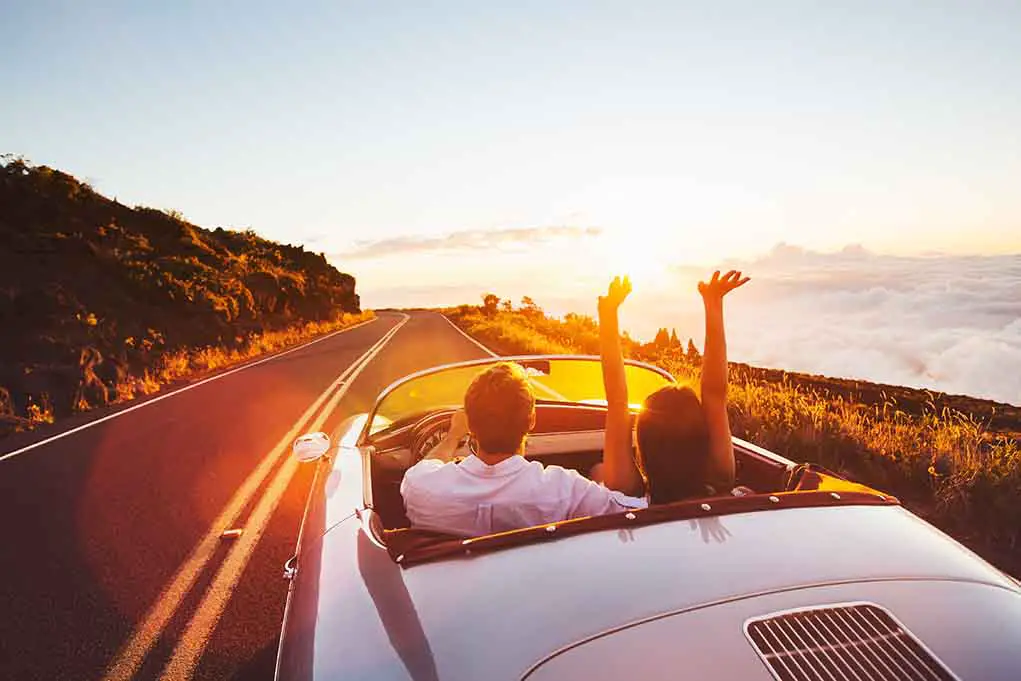 (RareCarMarket.com) – Convertible cars are often seen as a status symbol, owned by fun-loving, adventurous people who coast down the road with the wind blowing through their hair. While this may be true, most people don't know the humble beginnings of these iconic rides.

Believe it or not, convertibles were the first roadworthy cars — essentially self-propelled former horse carriages without an enclosed seating area. The roofs of these vehicles, if they had one, were removable. 
With the introduction of mass-produced steel bodies in the 1920s, the industry's first retractable roof came in 1922. However, it would be another five years before people had the option to retract their roof as the first concept convertible, a Hudson coupe, never made it to production. 
As the years went on, hardtops became more practical and were considered the luxury option. After the Second World War, returning soldiers wanted cars similar to those they saw overseas. This desire would propel convertibles to become a trend again. The fad continued until hardtops reclaimed the top spot thanks to sunroofs and air conditioning, making closed cars bearable, even in warm weather. 
The last popular convertible was the 1976 Cadillac Eldorado. After it too went hardtop, Americans had to import their convertibles as domestic manufacturers stopped producing them, fearing the government would ban them over safety issues.
This halt in traditional convertible production led to the emergence of T-tops, a popular alternative for an open-air experience. However, these required more work to remove and store in the trunk. Not only did this take time and space, but they had an issue with leaking. 
Conversely, convertibles, which saw a resurgence in the early 1980s, offered power-retractible tops, allowing people to convert to an open-air experience at the press of a button. This technology has helped them remain a staple in the automotive industry to this day. What do you think? Would you drive a convertible?
Copyright 2022, RareCarMarket.com