The Best High-Paying Jobs For Car Enthusiasts
Author: Jason / Date: August 9, 2022 / Tags: car enthusiasts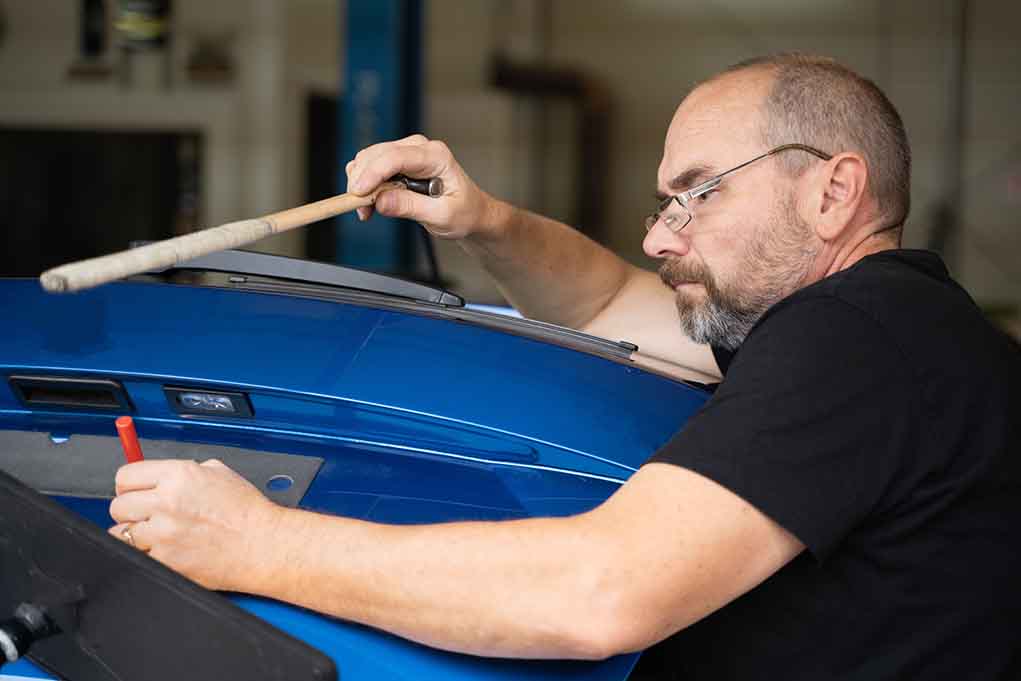 (RareCarMarket.com) – Work is much easier to handle when you genuinely love your job. If you're into cars, you might consider exploring occupations that regularly allow you to work with them. Some of them can even net you a six-figure income.

A paintless dent repair (PDR) technician removes dents from vehicles using special tools that won't harm the paint. The main point of the job is to prevent the owners from having to undertake costly paint jobs while removing unsightly damage. 

While most of us may not consider a tow driver a high-paying job, it might be if you're literally willing to go the extra mile to pick up stranded or damaged vehicles. However, you'll need to invest in quality equipment and develop networking skills to make the big bucks.

A body shop estimator assesses damage on vehicle bodies to determine repair costs. You won't do the actual repair work. Estimating is a highly skilled profession, so you'll need to gain knowledge of both vehicle values and repair costs to succeed. Most highly successful estimators work on commission instead of settling in at one shop to make a good income.

Natural disasters open the door for work as a catastrophic insurance adjuster. You'll need to travel to the impact area. But once there, you can handle bulk claims and cover a volume level local adjusters typically can't.

The key with most of these jobs is being open to travel because that's how you'll make the most money. Most of the work also relates to natural disasters and weather events that cause widespread damage, allowing you to handle large numbers of potential customers in one area.

Copyright 2022, RareCarMarket.com