The 4 Most Popular Classic Cars
Author: admin / Date: August 8, 2022 / Tags: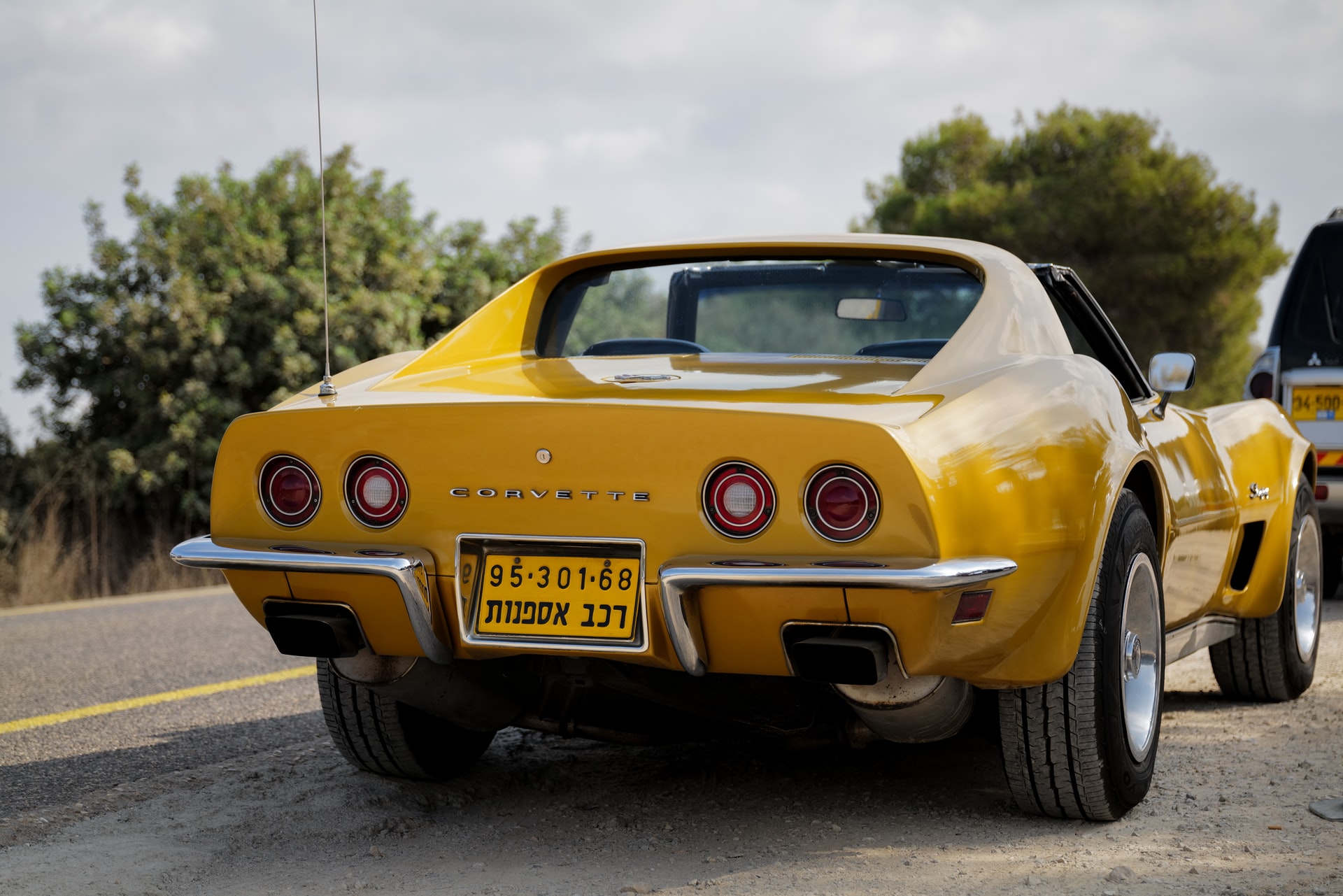 Everyone has a classic car that they would classify as their favorite, but what are truly the most popular classic cars? Not based on opinions, but on statistics of Google searches and annual sales for 2019-2020, here are the automobiles that top the list.
Chevrolet Corvette
It has been called the "most iconic American car" and is the #1 most collected classic car in America. Corvettes are also one of the most easily found classic cars with many available on the market.
Porsche 911
The name Porsche can be easily recognized around the world, and since 1963, the Porsche 911 has been a popular model. Fun fact – Originally, the car was intended to be called the "901", but the rights to car names with three digits containing a "0" in the middle position was owned by Peugeot.
Volkswagen Beetle
"Punch Buggy!" "Ow!" Three words heard from backseats across America. The first beetle, or the Volkswagen Type 1, was released in 1945 as an affordable four-seat option and is still as wildly popular with collectors.
Ford Model T
There may be no more identifiable car than the Ford Model T. Beginning in 1908, Henry Ford's horseless carriage became easily identifiable around the world, and the car remains a popular favorite today.