The 1989 Ferrari 328 GTS
Author: Jason / Date: March 14, 2023 / Tags: Ferrari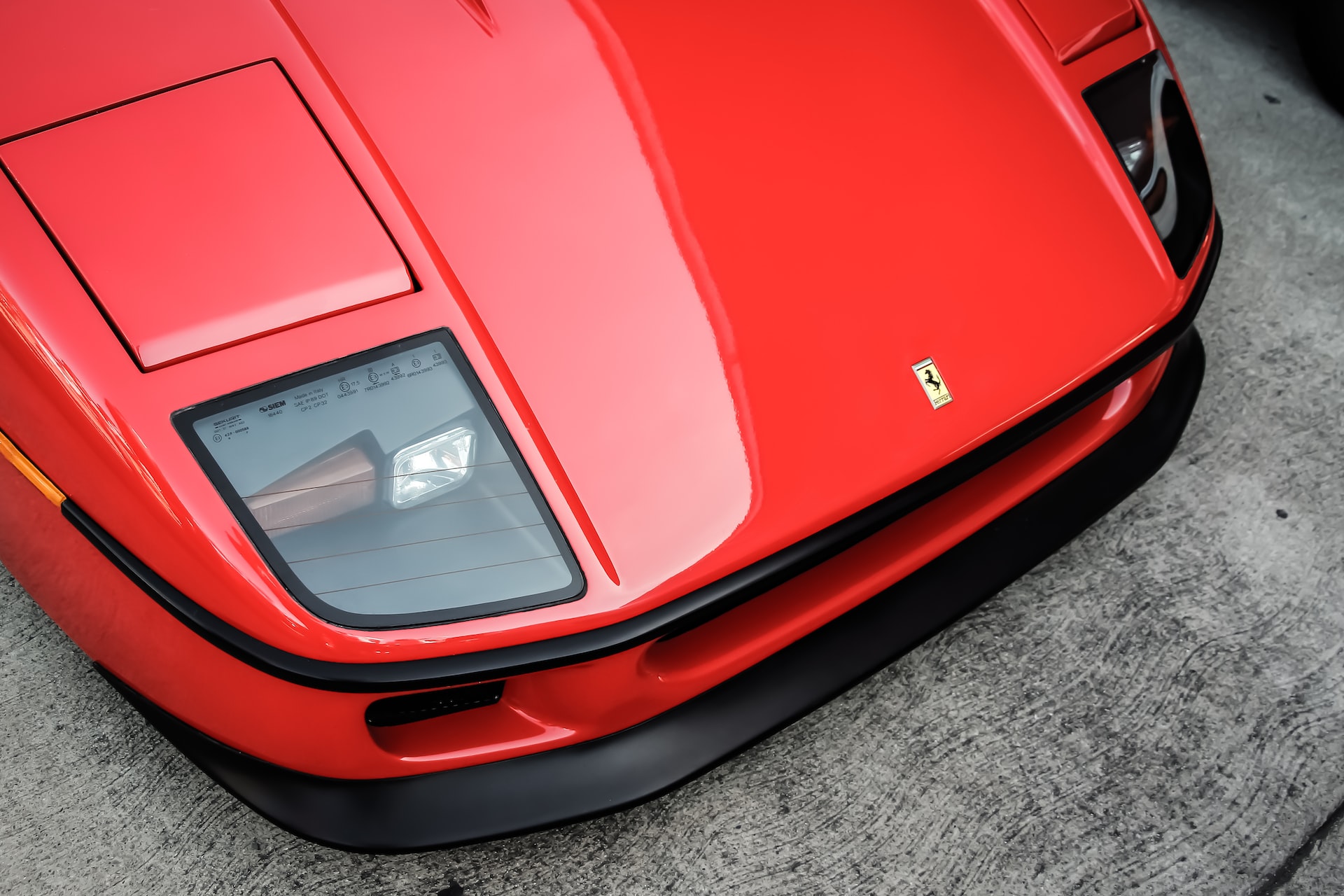 (RareCarMarket.com) – The 1989 Ferrari 328 GTS is a two-seat sports car produced by Ferrari from 1985 to 1989. The 328 GTS was introduced as a successor to the 308 GTB/GTS and features several improvements and updates.
The 328 GTS is powered by a mid-mounted, naturally aspirated 3.2-liter V8 engine that produces 270 horsepower and 231 lb-ft of torque. The engine is mated to a five-speed manual transmission, which sends power to the rear wheels. This allows the car to accelerate from 0 to 60 mph in around 5.5 seconds and reach a top speed of approximately 165 mph.
The exterior design of the 328 GTS is classic Ferrari, with sleek lines and a low, wide stance. It features pop-up headlights, a sculpted hood, and a long, sloping rear deck. The removable targa top adds to the car's appeal, allowing for open-air driving.
The interior of the 328 GTS is well-appointed, with leather seats, a leather-wrapped steering wheel, and a gated shifter. The instrument panel features a classic Ferrari layout, with a large tachometer front and center.
Overall, the 1989 Ferrari 328 GTS is a classic sports car that offers a balance of performance, style, and driving experience. Its mid-engine layout, V8 power, and classic Ferrari design make it a sought-after collectible for enthusiasts and collectors alike.
Copyright 2023, RareCarMarket.com