The 1966 Volkswagen Beetle: A Symbol of Simplicity and Reliability
Author: Jason / Date: May 1, 2023 / Tags: Volkswagen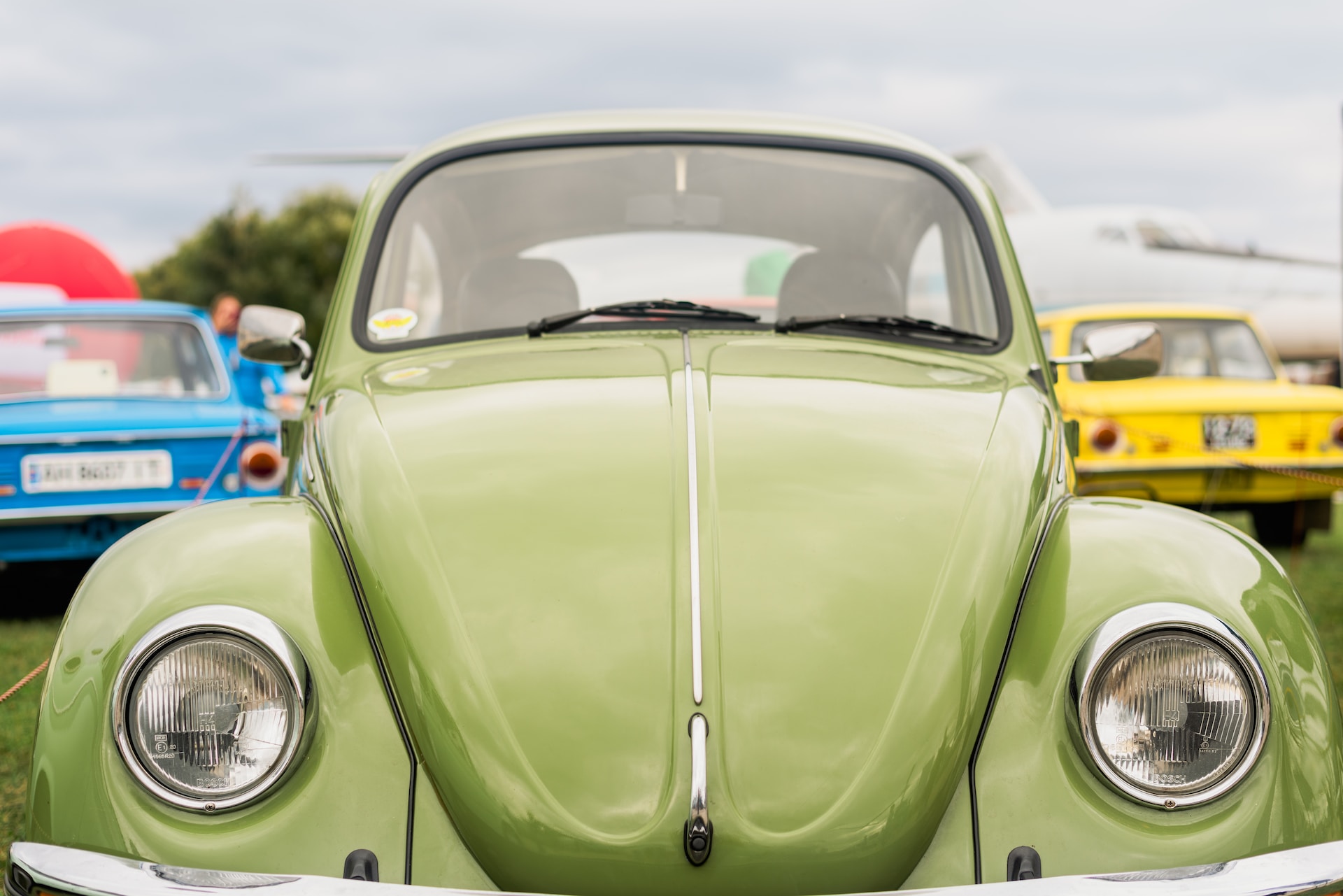 (RareCarMarket.com) – The 1966 Volkswagen Beetle, one of the most iconic and recognizable vehicles in automotive history, has been a symbol of simplicity and reliability since its introduction. Known for its unique design and affordability, the Beetle played an essential role in popularizing compact cars in the United States and Europe during the post-war era. The 1966 model, in particular, brought significant improvements to the Beetle lineup, enhancing its performance, aesthetics, and overall driving experience.
Key features of the 1966 Volkswagen Beetle include:
Upgraded engine: The 1966 model featured an upgraded 1300cc engine, a considerable improvement over the previous 1200cc engine. This upgrade provided a boost in horsepower and torque, resulting in better acceleration and overall performance.
Improved electrics: The 1966 Beetle was the first to offer a 12-volt electrical system, which was more reliable and robust than the previous 6-volt system. This change allowed for brighter headlights, a stronger starter motor, and more consistent operation of electrical accessories.
Enhanced safety and aesthetics: The '66 model introduced headrests on the front seats, improving safety and comfort for passengers. Additionally, the 1966 Beetle featured a flatter windshield, a sleeker design for the engine lid, and larger windows, providing improved visibility and a more modern appearance.
Despite its age, the 1966 Volkswagen Beetle continues to captivate automotive enthusiasts around the world. Its simplistic, yet functional design, coupled with a robust and reliable engine, has stood the test of time. The 1966 model, with its key improvements, serves as a testament to Volkswagen's commitment to innovation and an embodiment of the charm that has made the Beetle an enduring classic.
Copyright 2023, RareCarMarket.com