Surviving the Apocalypse With Help From These 4 Cars
Author: Jason / Date: August 9, 2022 / Tags: apocalypse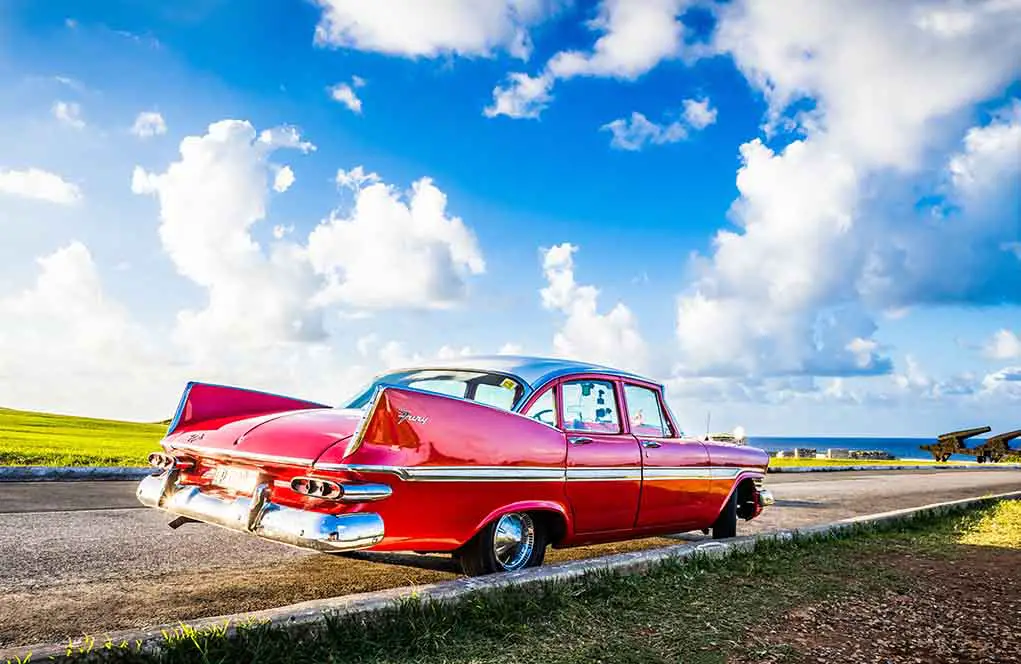 (RareCarMarket.com) – Life can seem pretty crazy these days. It isn't so far-fetched to believe the apocalypse could be sooner rather than later. Luckily, you may be able to find some help from vehicles to pull you through those apocalyptic scenarios, but you must choose wisely. Look for dependability, strength, and power to fight against alien invasions, civil wars, natural disasters, or anything else the universe may cook up. Here are four we like for the end of the world as we know it:

The Jeep Gladiator Rubicon is an off-road machine. It's not too big, but it's large enough to plow through whatever is coming your way, whether zombies or alien hordes. 

The Sherp is a good choice if a crisis floods the Earth since it's excellent in water. It can also climb almost anything. Plus, there's plenty of protection to keep you safe inside.

The Toyota Tacoma TRD Pro is roomy, ready, and reliable. It can carry a load of supplies and is versatile off-road, making it capable of handling trouble in the wild or urban jungles. 

The Mercedes-Benz G550 may seem like a surprise, but who says you can't do the apocalypse with a side of luxury? Don't let its branding fool you. It's solid and capable off-road. You'll find it can power through just about anything.


While this isn't an exhaustive look at vehicles that can help you bear the apocalypse, these are some stand-out choices. The next time you buy a new ride, keep the world's future in mind and maybe give one of them a try. 

Copyright 2022, RareCarMarket.com