Should You Invest in Collecting Classic Cars?
Author: admin / Date: September 13, 2022 / Tags: classic cars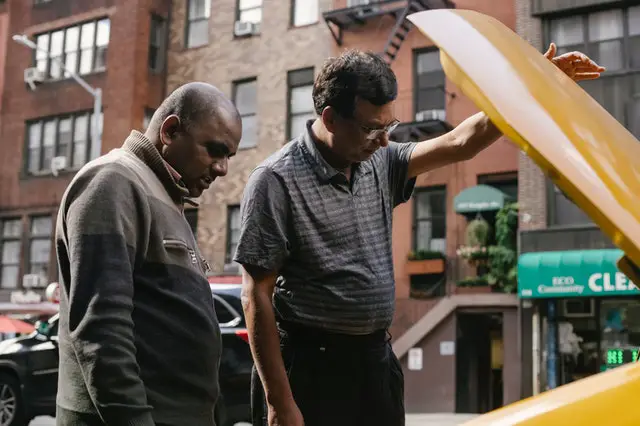 If you are a car enthusiast who is passionate about classic cars and can afford to spend a fortune on them, then it's a definite yes. But if you're someone who's considering classic cars as an investment then there are certain things you must know and take into technical consideration.
Don't buy the wrong cars  
Classic cars can make you a healthy amount of profit, but you need to choose your cars wisely and carefully. Otherwise things could go sideways if you invest your money in the wrong vehicles. 
Know how to perform inspection 
Knowing how to perform inspection is a skill you must have in order to buy a classic car. If you buy a poorly maintained car, it will hold a lower resale value and will lead to a number of other problems. So hire someone for inspection if you can't do it yourself. 
Maintenance
Unlike modern vehicles, classic cars take a bit more effort to maintain due to reliability concerns because they are old and not technologically advanced. So don't get too surprised if your expensive classic car breaks down. 
After taking these factors into consideration you should know some of things to expect when collecting classic cars.