Remembering the Iconic BMW M3
Author: Jason / Date: November 21, 2022 / Tags: BMW M3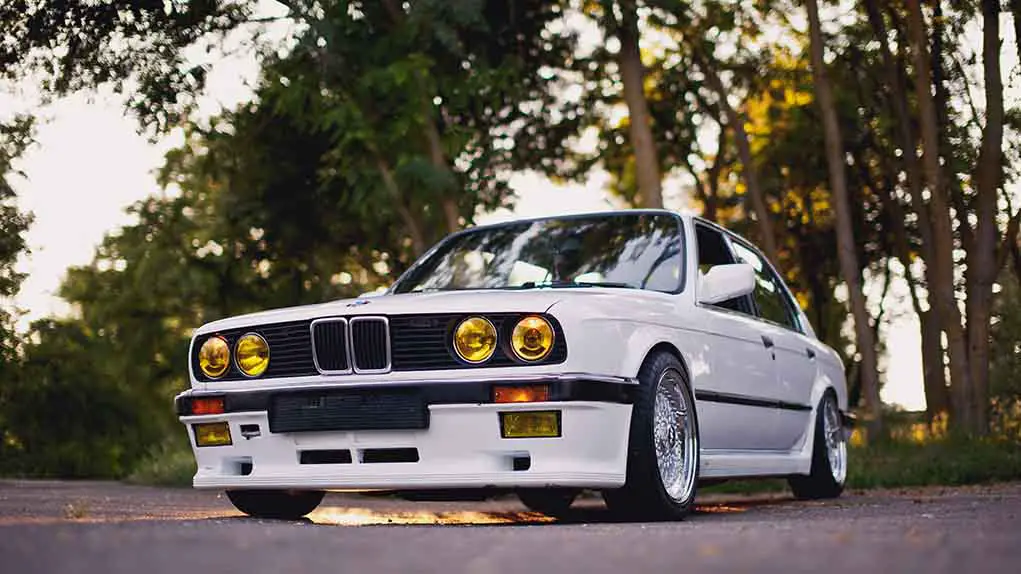 (RareCarMarket.com) – BMW is one of the biggest names in the car industry, and rightfully so. The brand has a long and well-documented history of producing reliable, popular, and performance-driven cars. The M3 remains one of its most classic and successful models.

BMW produced the first generation M3s between 1986 and 1991 and began a legend. When BMW decided to build a racecar, it took the successful E30 Series 3, modified it inside and out, and created the M3. The company had to manufacture 5,000 units to qualify the vehicle as a racecar by meeting the Fédération Internationale de l'Automobile's (FIA) homologation requirements, put in place to keep companies from building one-off cars just for the track.
The company's changes to the base 3 Series model included modifying almost every exterior panel, changing the angle of the rear window for more airflow to the spoiler, and adding 16-inch wheels with high-performance tires. They used the BMW S14 engine, a four-cylinder DOHC design that borrowed its block and head designs from other production models. With up to 197 horsepower, it had a top speed of 146 mph. 
The E30 M3 clearly met its design specifications. It won on the racetrack, capturing five Nürburgring 24 Hours, four Spa 24 Hours, and several other titles.



In 1991, BMW decided to discontinue the E30 M3 after building around 18,000 of them, but the M3 lived on in ensuing generations, including the E36, which introduced the straight-six BMW S50 engine in 1992 and the E46 with a more powerful engine and six-speed manual or automated manual transmission. Subsequent generations include the E90-93, F80 and G80-81, which take us to the present day. BMW has recently released its 2023 M3 Touring model.
While the BMW M3 has changed drastically over the years, the modern 2023 version wouldn't be what it is today without BMW's genius and history of the E30.

Copyright 2022, RareCarMarket.com