Remembering MotorWeek's Master Technician Pat Goss
Author: Jason / Date: August 9, 2022 / Tags: classic cars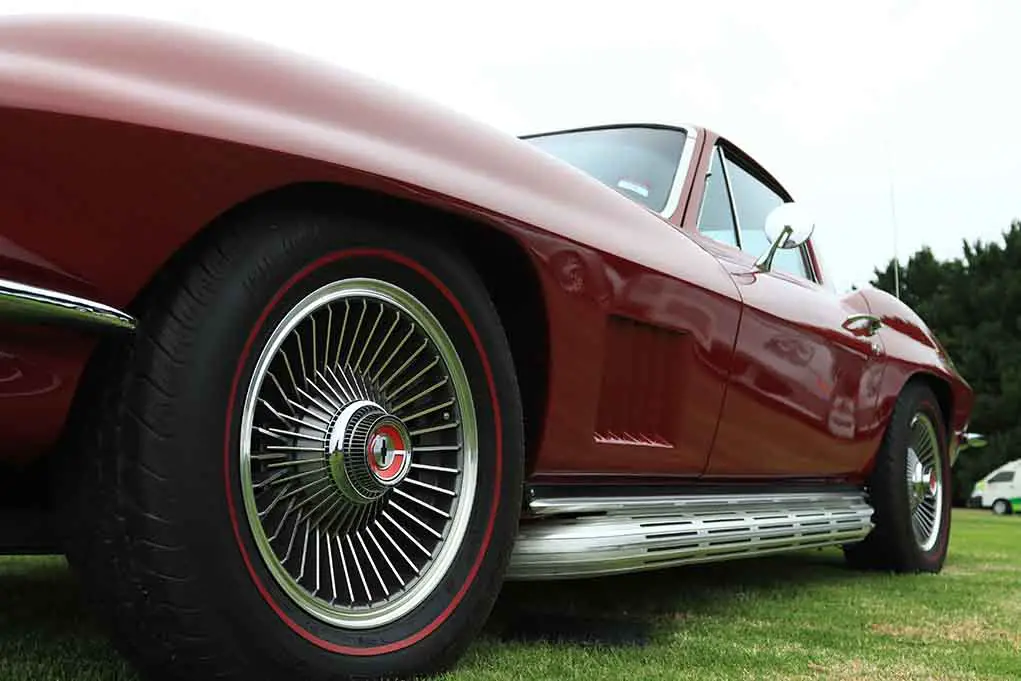 (RareCarMarket.com) – Legendary MotorWeek personality Pat Goss passed away on March 19, 2022, at the age of 80. Goss shared his automotive and mechanical knowledge with viewers every week for 41 seasons on the PBS program. In most fans' minds, Goss was MotorWeek. It's hard to imagine the program without him.

The website Hagerty reported that MotorWeek host and creator, John Davis, credited Goss with having extraordinary knowledge of his craft. He explained he "probably knew just about everything about what makes a car tick." 

Goss began working on television in the 1970s. His first program was Consumer Survival Kit, where he spoke about scams and questionable practices in the auto repair industry. He became a part of MotorWeek at Davis' request. Initially, Goss was the show's Automotive Consultant, but eventually, he gained the title of Master Technician. 

He went on to do his own segment, Goss' Garage, teaching people how to maintain their vehicles and later how to troubleshoot issues so that they knew what to expect at the repair shop. He became the part of the show that reached out to viewers and appealed to them on a level offering real value. 


In his personal life, Goss owned various garages, shops, dealerships, and gas stations. His legacy will live on in the archives of MotorWeek and in the hearts of the many people whose lives he touched. 

Copyright 2022, RareCarMarket.com