Performance Mistakes Classic Car Owners Make
Author: Jason / Date: August 9, 2022 / Tags: acceleration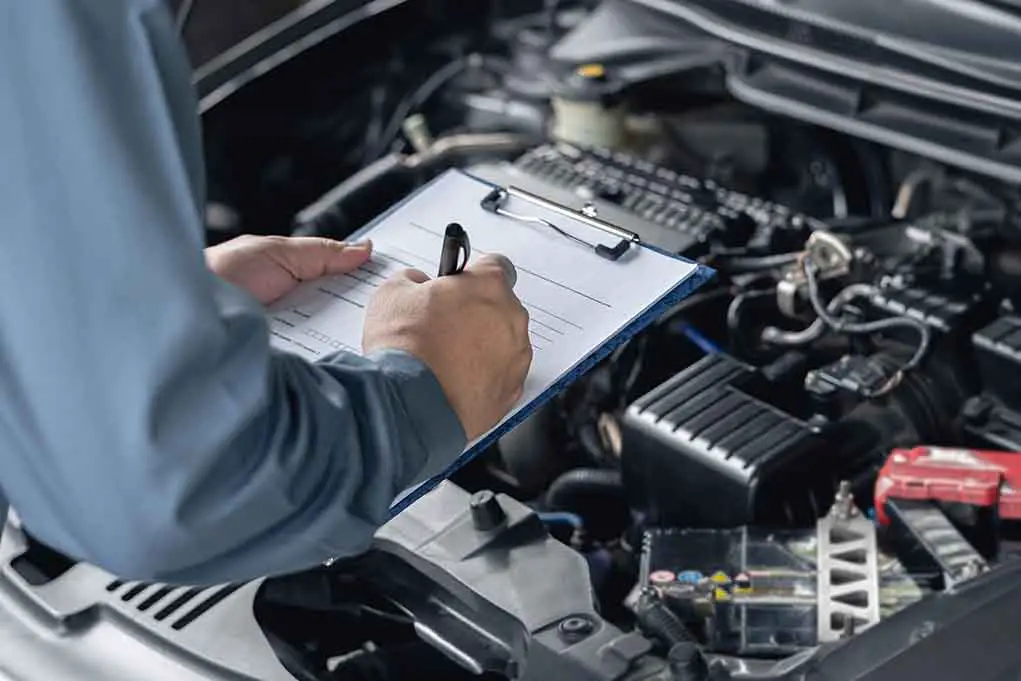 (RareCarMarket.com) – Improving your classic car's performance challenges many owners but still represents a fun project. If you aren't careful, you might make changes that do more harm than good. Avoiding these common mistakes can have your ride running in top condition in no time.

Each of us looks for different performance criteria, but if you're optimizing for speed and power, you might need to watch out for the temptation to add non-stock items or switch out materials on your vehicle because you could inadvertently be adding unnecessary weight. Even seemingly minor changes could cause impactful performance issues, so be cautious. Analyze the benefits you might achieve from potential materials and parts changes – some will undoubtedly be worth the trade-offs. 

Of course, not making some changes is as bad as making the wrong ones. You might need to upgrade the sway bars if you want smooth handling and stability, especially through tight curves. Many classic cars lack rear sway bars, and the bar in front is generally too skinny for top performance. Consider upgrading to a thicker front bar and adding one to the back. They can make a world of difference cornering, but you'll probably give up some degree of the traditional classic car feel. 

Coming out of the factory, many of these cars had skinny wheels. Adding wider tires with larger diameter wheels on both front and back axles will noticeably upgrade your performance. In combination, go with a staggered wheel stance, offsetting the back tires slightly wider than the front. It will elevate the whole look of your car and increase braking and traction performance. The additional friction surface may impact your fuel economy, however. 

If your main goal is to improve handling and acceleration, consider focusing on where the car is lacking and see if modern improvements can help. These upgrade tips are a great place to begin. 

Copyright 2022, RareCarMarket.com