Peelable Auto Paint: Is It Good for Classic Cars?
Author: Jason / Date: January 4, 2023 / Tags: classic cars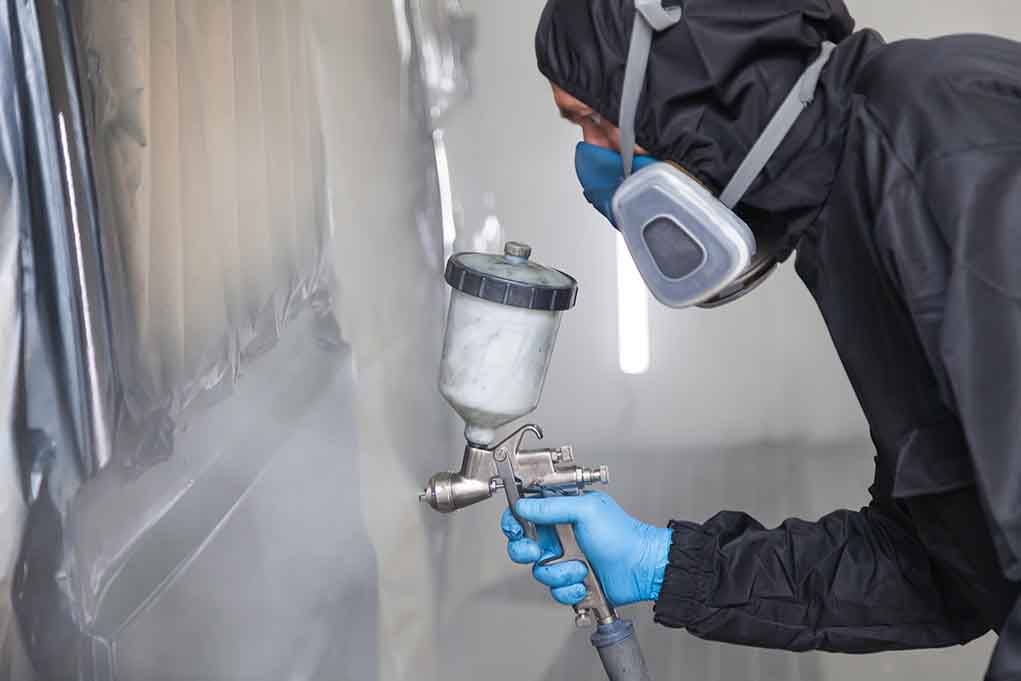 (RareCarMarket.com) – Peelable paint has been on the market for a while, but there's still a lot of misconception surrounding it. Now available as a DIY solution, it offers people an easy way to customize their vehicles. The question is, is peelable paint a viable solution for classic car owners?
For those unfamiliar with the product, it's a protective film that goes over the vehicle. You can peel it off when it starts to fade or you're tired of looking at it. Some in the car world call it "dipping," and it's an inexpensive solution to changing the appearance of a vehicle. Unlike vinyl wrap, which requires an adhesive and is often better left to professionals, peelable paint is something anyone can use to change their car's appearance. It's also cheaper and less labor intensive than repainting — and it doesn't damage the original paint job. 
Many believe it's for giving older vehicles a fresh appearance, but the truth is peelable paint is a viable option for even high-end cars like Lamborghinis, Aston Martins, and Ferraris. 
This method can last two or three years, and DIY kits start at around $200. Premium kits such as color shift are pricier, but at the end of the day, it's easy to use. All you need to do is wash your car, wipe it down, mask it, and dip it. If it's good enough for a Ferrari, it should be safe to put on a classic — and it might even help preserve the original paint. 
Copyright 2022, RareCarMarket.com