Muscle and Elegance: Clint Eastwood's Collection
Author: Jason / Date: August 9, 2022 / Tags: '32 Ford Roadster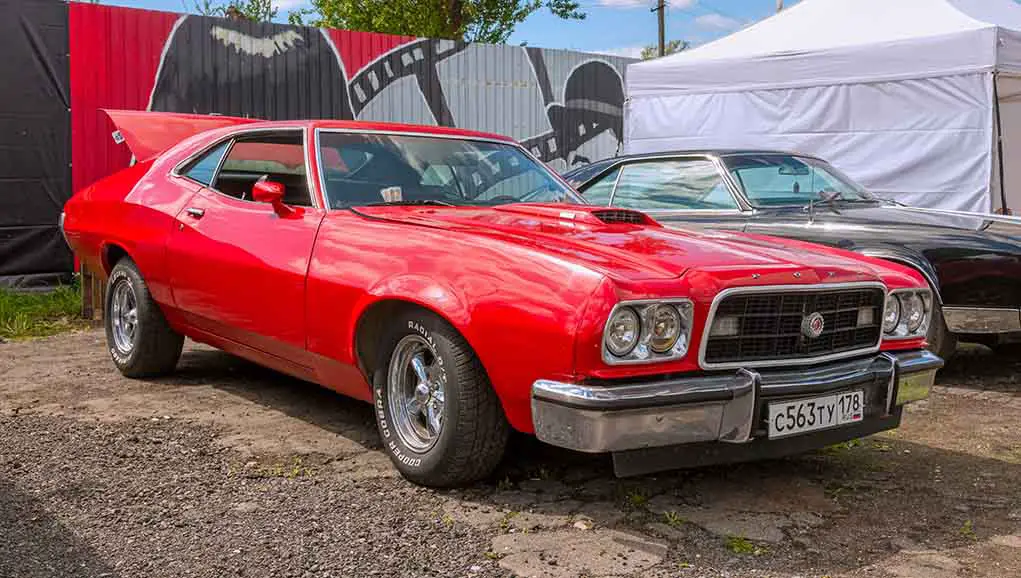 (RareCarMarket.com) – Hollywood star Clint Eastwood is now in his 90s and spent decades building an impressive film career — both in front of and behind the camera. From an early point, he decided to use his wealth to buy classic cars. Many of his picks have ties to his films.

His 1972 Gran Torino Sport came from a movie with the same name. Eastwood liked the muscle car so much, he bought the one used in the film after the movie wrapped in 2008. 

Another movie car is the 1937 Lincoln K-Series Convertible. This one came from the film Honkytonk Man. Again, he bought the classic when he finished the film. 

His 1977 Trans Am also came from a movie, but not one in which he starred or was otherwise involved. The hotrod came from Smokey and the Bandit. Eastwood was great friends with the film's star, Burt Reynolds, and that's how he came upon this car.

Eastwood did use a 1960 Jaguar XK150 Roadster in a film, but he chose the car first. He liked the vehicle so much that he actually used it in his directorial debut, "Play Misty for Me."

His collection isn't just limited to vehicles he found in movies. The star just fell in love with a few after seeing them at shows or in other situations, like his 1955 Austin Healey 100M.

Finally, the actor realized a childhood dream when he purchased a vehicle he'd loved as a child. After making a fortune in Hollywood, he bought himself a 1932 Ford Roadster in cherry condition.

Eastwood has carefully cultivated his collection. He has ties to each model he owns, making his personal assortment as unique as the man himself. 

Copyright 2022, RareCarMarket.com