Man's 325-Car Collection: See Who, What, Where, When and Maybe Even Why
Author: Jason / Date: December 5, 2022 / Tags: auctions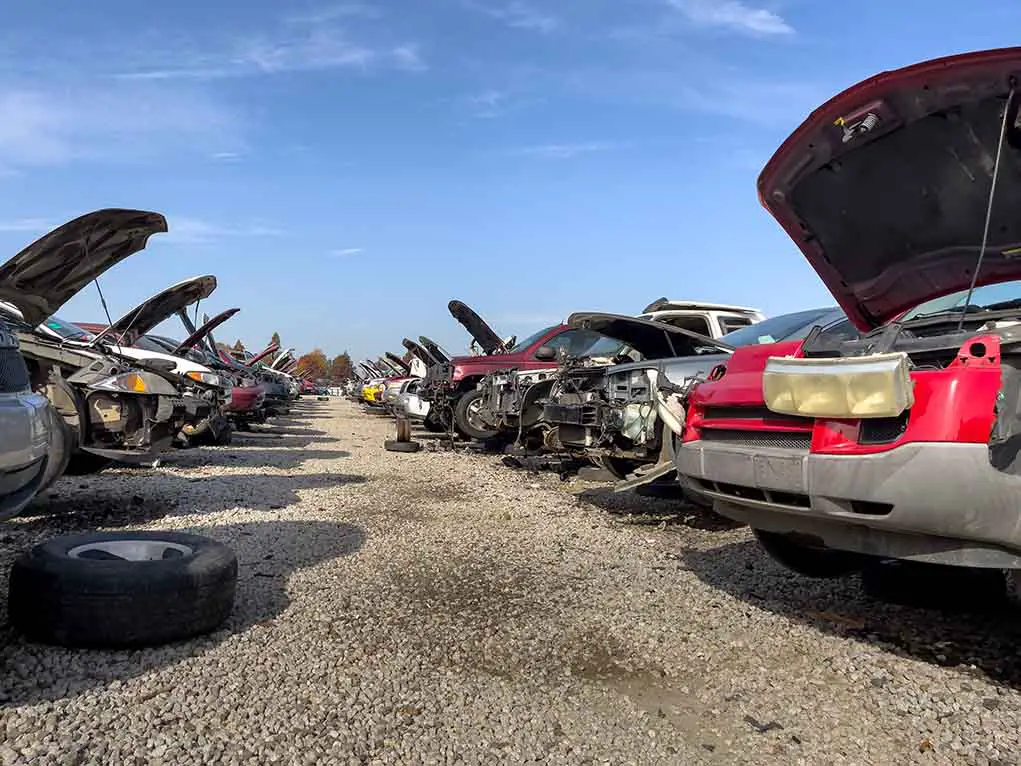 (RareCarMarket.com) – Many people dream of having an extensive car collection. However, the reality for most is that it's simply too expensive. One man found a way around that little obstacle and built a massive 325-car collection, but it's not what a person would typically expect.
Randy Milan has been collecting vehicles for around five decades. He owns his own towing company and has been putting his trucks to good use. Over the years, Milan has taken in the cars of his massive collection after finding them sitting on farms or in barns.
The 68-year-old from Fort Collins, Colorado, kept the vehicles with the intention of one day fixing them all up. Milan has finally admitted that, at his age, it's unlikely he'll ever get around to fixing any of the cars and restoring them to their former glory. As a result, he put all of his prized possessions in a field where they would be auctioned off.
Among his extensive collection are some pretty notable models. One is a 1963 Studebaker GT Hawk with only 79,366 miles on it. The best part is it still runs! Milan's favorite manufacturer, Chevrolet, makes up a large part of his inventory, with a total of 285 — 90 of those ranging just from model years 1959 to 1960. 
Milan also had a 1966 Mercury Comet Cyclone. The convertible is believed to be a rare commemorative replica of the 1966 Indy Pace Cars, one of only 100 made. However, the buyer will have to determine whether that's true. 
The cars went on the auction block on October 15. Perhaps they will be back on the road one day, just as Milan wanted. 
Copyright 2022, RareCarMarket.com