Kevin O'Leary Drops the Truth About Investing in Vintage Cars
Author: Jason / Date: August 9, 2022 / Tags: classic cars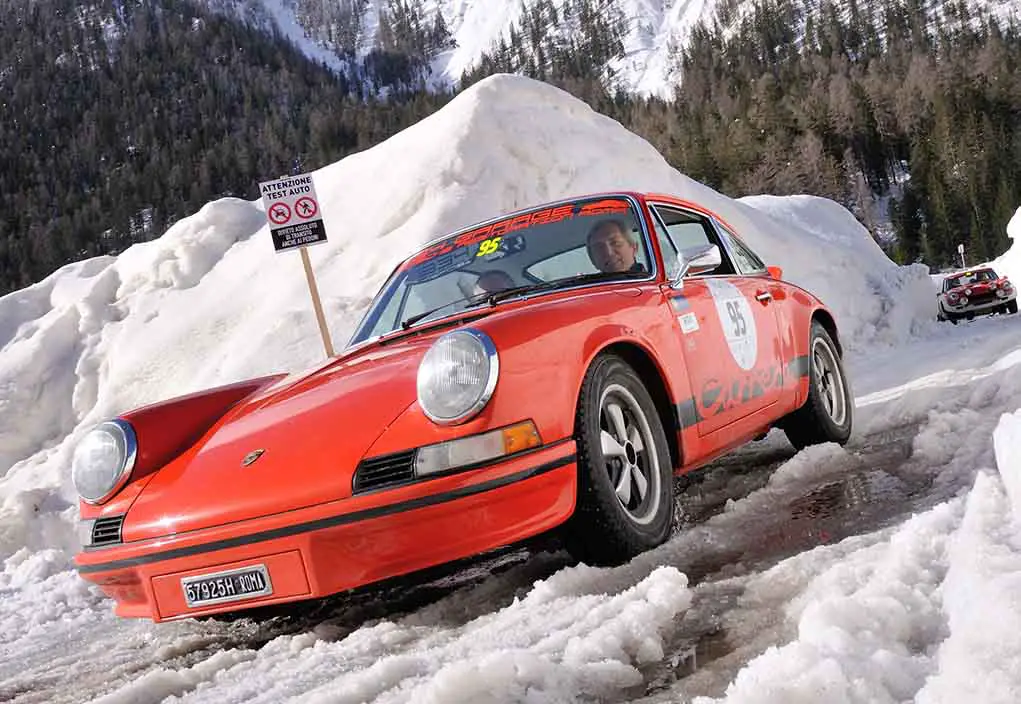 (RareCarMarket.com) – Shark Tank's Kevin O'Leary knows a thing or two about smart investing and making big bucks doing it. Anyone looking at investing in vintage cars may want to consider his words of wisdom. Mr. Wonderful recently weighed in on what it takes to succeed with this high-risk investment. 

According to O'Leary, collecting cars is an excellent way to diversify holdings. It provides a usable asset the collector can take out for a spin now and then. Unlike new cars that lose value the minute they drive off the lot, these vehicles appreciate over time, and they are one of the most valuable collectible items a person can own. 

O'Leary also explained the primary consideration before making a purchase is considering whether it offers something other people would see as valuable. There should be historical significance or sentimental value to the car. It can also help if there was a celebrity owner at some point.

Another factor is its condition, which plays heavily into the value. It's fine to buy a fixer-upper, but O'Leary notes finding mechanics who can work on these older model cars isn't always easy. Even if it's pristine, there will be a need for maintenance, so investors must ensure they have someone lined up who can work on it. 

If a person wants to build a collection, they'll also need space. These aren't knick-knacks that can go in a box. They take room and require protection from the elements. 

O'Leary said a vehicle investment like this "tugs at the emotion of many people," helping to maintain a stronger market for classic and rare vehicles. But, not knowing the potential pitfalls before buying into this investment has been many investors' downfall. 

Copyright 2022, RareCarMarket.com