Just When You Thought the Race Was Over
Author: Jason / Date: October 1, 2022 / Tags: sports cars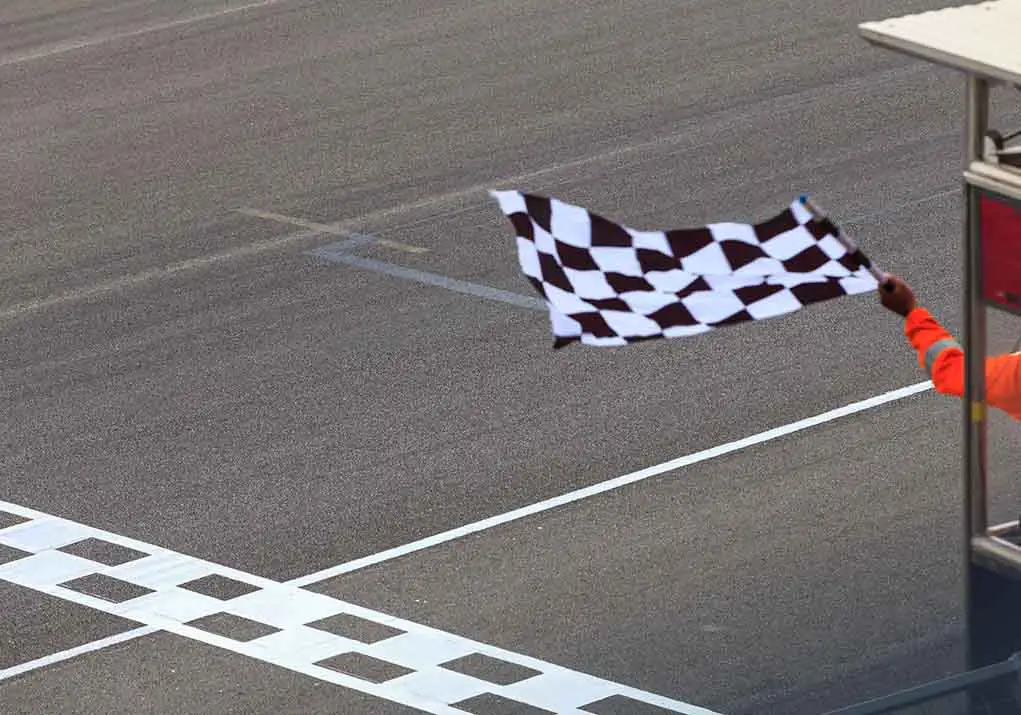 (RareCarMarket.com) – Racing is an exciting sport to watch for many who tune in weekly to cheer on their favorite drivers. There's a rush of adrenaline when their racer is overtaking others in a narrow turn or when there's nearly a wreck. It's a feeling that only avid fans will understand. A recent event gave spectators everything they wanted: an intense race and a close call coupled with an amazing save by one driver. 
In this particular event, a Toyota 86 Support race in Melbourne, Australia, the drivers were on their last lap, and Bailey Sweeny was in fifth place coming down a stretch of straight track. Suddenly, another driver clipped the rear end of his racer. The accidental bump caused him to spin out and head toward the side of the track. Either by pure luck or extreme skill, likely a combination of the two, Sweeny was able to execute a J-turn and get back on track — facing the right direction. 
As the commentators mentioned, Sweeny appeared to finish the rest of the race with anger, aggressively taking corners, likely fueled by a bit of understandable road rage for whoever caused him to lose his position. 
Sweeny was running in fifth place when the incident happened but fell to 12th after spinning out. His quick thinking and good luck kept him in the race, and he ended in 11th place. Not nearly as promising as fifth, but it's better than the alternative, which was to not finish the race at all. 
Copyright 2022, RareCarMarket.com