Interior Detailing Tips for Your Classic
Author: Jason / Date: November 18, 2022 / Tags: classic cars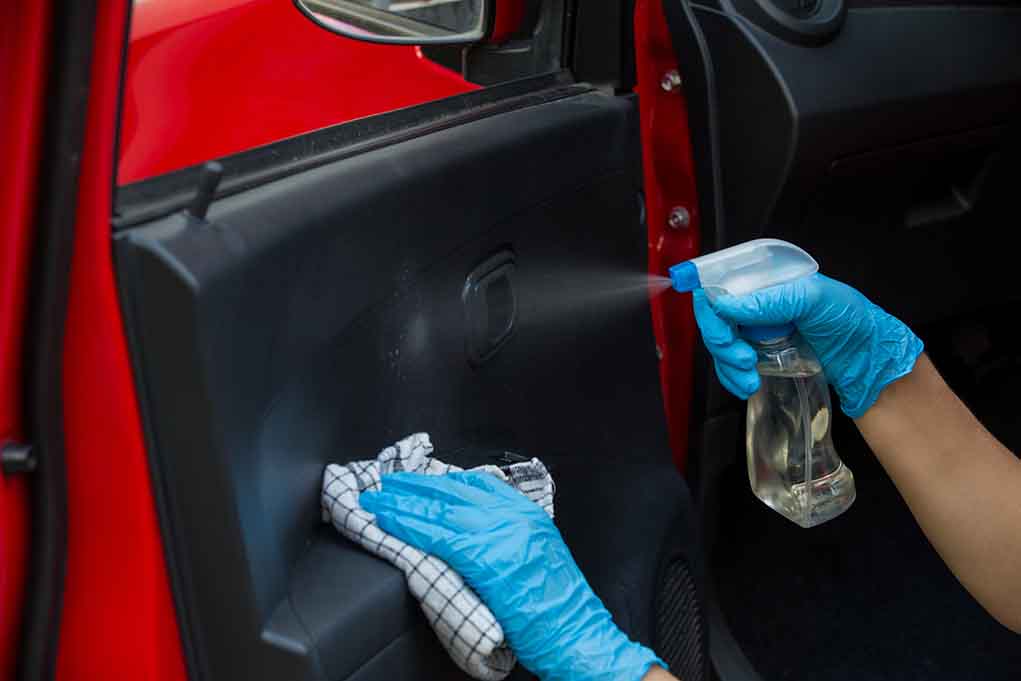 (RareCarMarket.com) – Part of maintaining any car is keeping it clean, both inside and out. The process of cleaning the interior is relatively straightforward. Classics are a bit different than newer vehicles in that they're often made with completely different materials than what manufacturers use now. For this reason, it's important to know that not all cleaners are built the same, and older vehicles need extra attention to avoid damaging the interior. 
Despite it being right under your nose when driving, dashboards are often one of the most overlooked aspects when it comes to cleaning. To dust the dashboard, grab a microfiber towel and run it across the surface. The cloth will attract the dust without disturbing the finish. 
Another spot that needs attention is the seats. Dirt, dust, and grime quickly collect on them, meaning you need to be extra attentive. No matter what material your seats are covered in, use an upholstery attachment on a vacuum to remove any excess debris. 
When cleaning vinyl or leather surfaces, be sure to use the proper cleaners and tools. Once they are clean, add a conditioner and wipe it off with a clean cloth. You can also clean plastic and some vinyl surfaces with mild soaps and water. 
For cloth seats, there are three acceptable types of detergent: non-alkaline, synthetic, and volatile. While synthetic soaps do well in breaking up stains, they can harm the fabric's appearance. Use them with warm water to produce thick suds, and be sure not to use too much pressure when scrubbing. 
Non-alkaline detergents are less effective than their counterparts. Meanwhile, volatile soaps are the best to use and ideal for classic cars; however, they have a strong chemical smell, so be sure to use them in a well-ventilated area. 
As for your car's carpet, vacuum it thoroughly first, then use a foaming upholstery cleaner and clean it one square foot at a time until you're done. Hopefully, these tips will help you keep your classic looking nice and prolong the life of the interior.
Copyright 2022, RareCarMarket.com