How to Inspect a Car Before Buying
Author: admin / Date: August 9, 2022 / Tags: buying/selling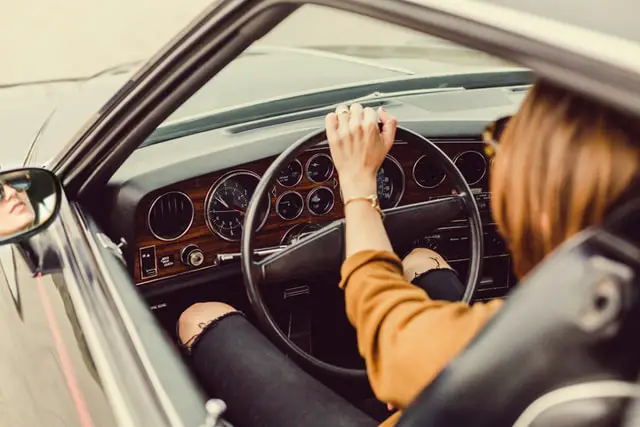 Needless to say, the classic car buying market has a fair amount of scammers looking to take advantage of unknowing buyers. It's easy to get caught up in excitement when you find "the car" you've been dreaming and searching for.
To protect your potential investment and yourself from potential loss, it's critical that you thoroughly check every detail before signing a contract and handing over the cash. Below are some tips to ensure you get exactly what you're paying for.

Drive the car before buying it: This should go without saying, however be sure to take the car for a drive. Listen carefully for any noises, which can be a red flag.
Seek an expert: Have the car inspected by a mechanic. Any findings could affect the value of the car.
Check the car title: Check the VIN number to obtain a vehicle history report to determine if the car is registered to the seller and if it has been in any accidents.
Check the mileage: Be on the lookout for mileage scams. There are sellers out there who say a car has fewer miles than it actually does.
Check for damage: Inspect every detail of the car for any signs of damage which can indicate a larger issue. Take a look at the car in the sunlight to see clearly any dents, chipped paint, mismatched panels, etc. Ensure that all seats and upholstery, dashboard, radio, and emblems are in good condition and original to the car. These things can be expensive and time consuming to find and replace.