How To Find An Honest Repair Shop
Author: Jason / Date: February 24, 2023 / Tags: classic cars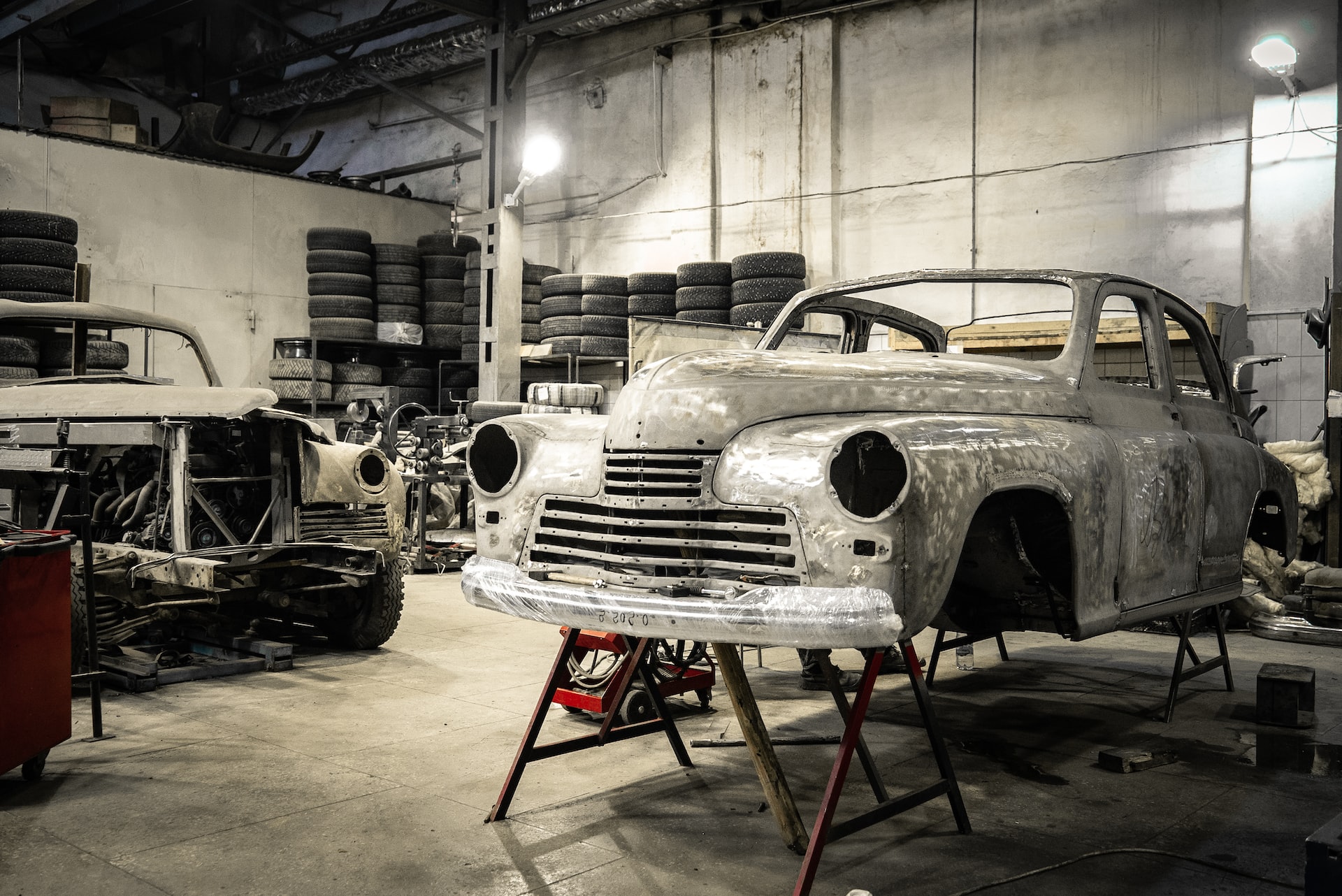 (RareCarMarket.com) – Finding an honest car repair shop can be challenging, but here are some tips that can help:
Look for certification: Look for certification or accreditation from organizations like the National Institute for Automotive Service Excellence (ASE). ASE-certified technicians have passed tests that demonstrate their expertise in specific areas of car repair.
Check reviews: Read online reviews from previous customers. Look for comments about the honesty and reliability of the shop. Keep in mind that some reviews may be fake or biased, so use your judgement when reading reviews.
Ask for recommendations: Ask friends, family, and colleagues for recommendations. They may have had positive experiences with a reputable repair shop.
Check for membership in professional organizations: Shops that are members of professional organizations like the Automotive Service Association (ASA) or the Better Business Bureau (BBB) may be more reliable and trustworthy.
Get multiple estimates: Get estimates from several different repair shops for the same repair. If one estimate is significantly lower than the others, be wary of that shop as they may be cutting corners.
Trust your gut: If something seems off about the shop or the way they communicate with you, trust your instincts and find another shop.
Remember that finding an honest car repair shop may take some time and effort, but it is worth it in the long run to ensure that your car is repaired properly and you are not taken advantage of.
Copyright 2023, RareCarMarket.com