Hot Wheels Legends Competition Heats Up
Author: Jason / Date: August 29, 2022 / Tags: classic cars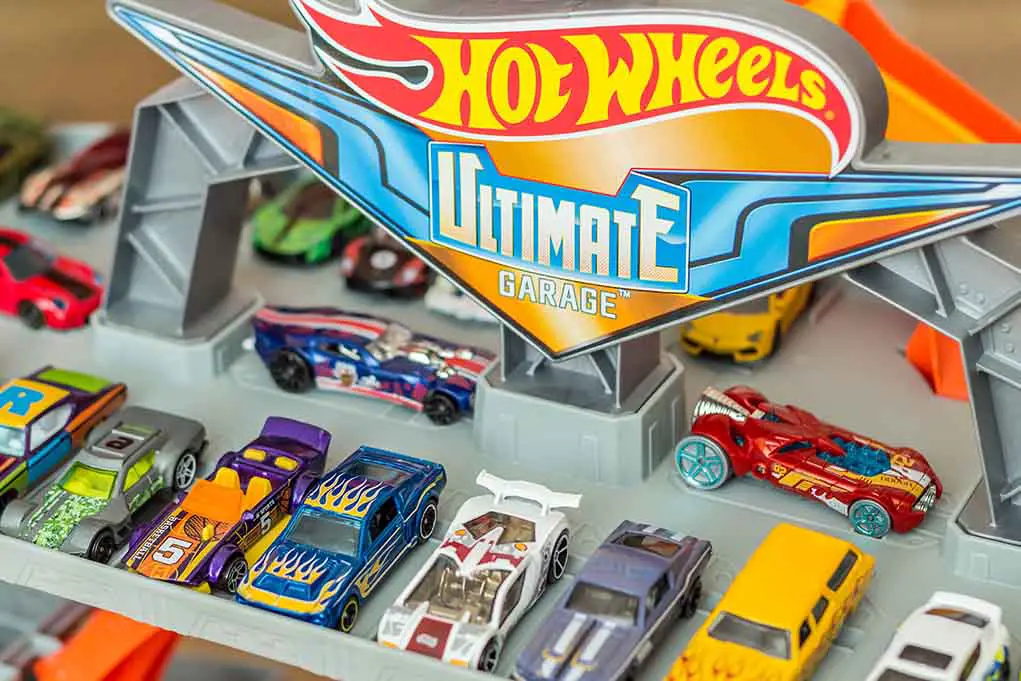 (RareCarMarket.com) – Hot Wheels has made a name for itself by designing some of the most iconic toy cars on the market. The company regularly tours the world, searching for new and truly unique vehicles for its Legends competition. As the November deadline to announce a winner approaches, the rivalry is starting to heat up. 
The Hot Wheels Legends competition gives car enthusiasts a chance for their vehicle to be immortalized as a die-cast kid's toy or collectible. The company is looking for unique builds, such as the 1969 Buick Riviera that recently made its way to the semi-finals. Hot Wheels is looking for authenticity, creativity, and garage spirit in its search for the next model to enter its collection. 
The company wants original ideas matched with the hard work and dedication that makes a person look at a car and say, "that could be a Hot Wheel." With only three events left until the semi-final showdown and the global finale, spots are filling up fast, and now's the time for people to bring their A-game. 
Last year's winner was a 1969 Volvo P1800 Gasser from the UK. A 1970 Pontiac Firebird took the 2020 competition, following in the footsteps of its predecessors, "The Nash," which won in 2019, and the "2 Jet Z" in 2018. Will this 1969 Riviera be the next winner of Hot Wheels Legends?
Copyright 2022, RareCarMarket.com