Helicron — The Propeller Powered Automobile
Author: Jason / Date: November 10, 2022 / Tags: classic cars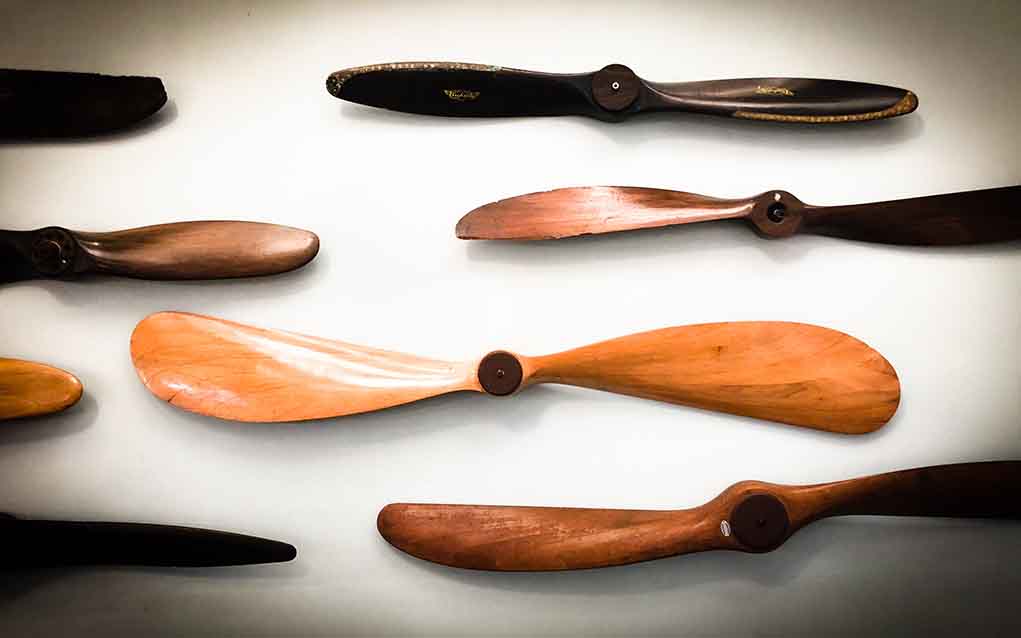 (RareCarMarket.com) – Car manufacturers have come up with some pretty unique designs throughout the decades, but many of them don't last long. Take the 1932 Helicron, for example. It's the only one of its kind and likely has its unorthodox means of power, a propeller, to blame. 
After the First World War, France had a surplus of airplane engines and wasn't sure what to do with them. One person decided to use a biplane engine to power a car instead of a normal motor. It's unclear exactly who was responsible for creating the truly unique design. The original owner abandoned the Helicron in a barn back in the 1930s, where it would stay for several decades before someone came across it and decided to restore it to its former glory.
The propeller-driven car is actually built from the chassis of a Rosengart, a rear-engine model, except the builder reversed the chassis to put the motor — and propeller, in this case — in front of the driver. The Helicron is made from wood to reduce weight and doesn't sport a transmission or drive shaft. The unique vehicle also doesn't turn traditionally, at least for cars, as it uses the rear wheels to steer. 
While a person may find a brake pedal inside the vehicle, one thing they won't find is an accelerator. That's because the throttle is controlled via a lever, much like you'd find in an airplane. Given the safety concerns of having an open spinning propeller leading the way, and the loudness of the Helicron, it's easy to see why this idea never took off — pun intended. 
While you may not see a propeller-driven car on the road, you can still see the Helicron and hundreds of other unique vehicles at the Lane Motor Museum in Nashville, Tennessee.
Copyright 2022, RareCarMarket.com