Get to Know about Bugatti La Voiture Noire, the New Rarest and Most Expensive Car
Author: admin / Date: August 8, 2022 / Tags: exotic cars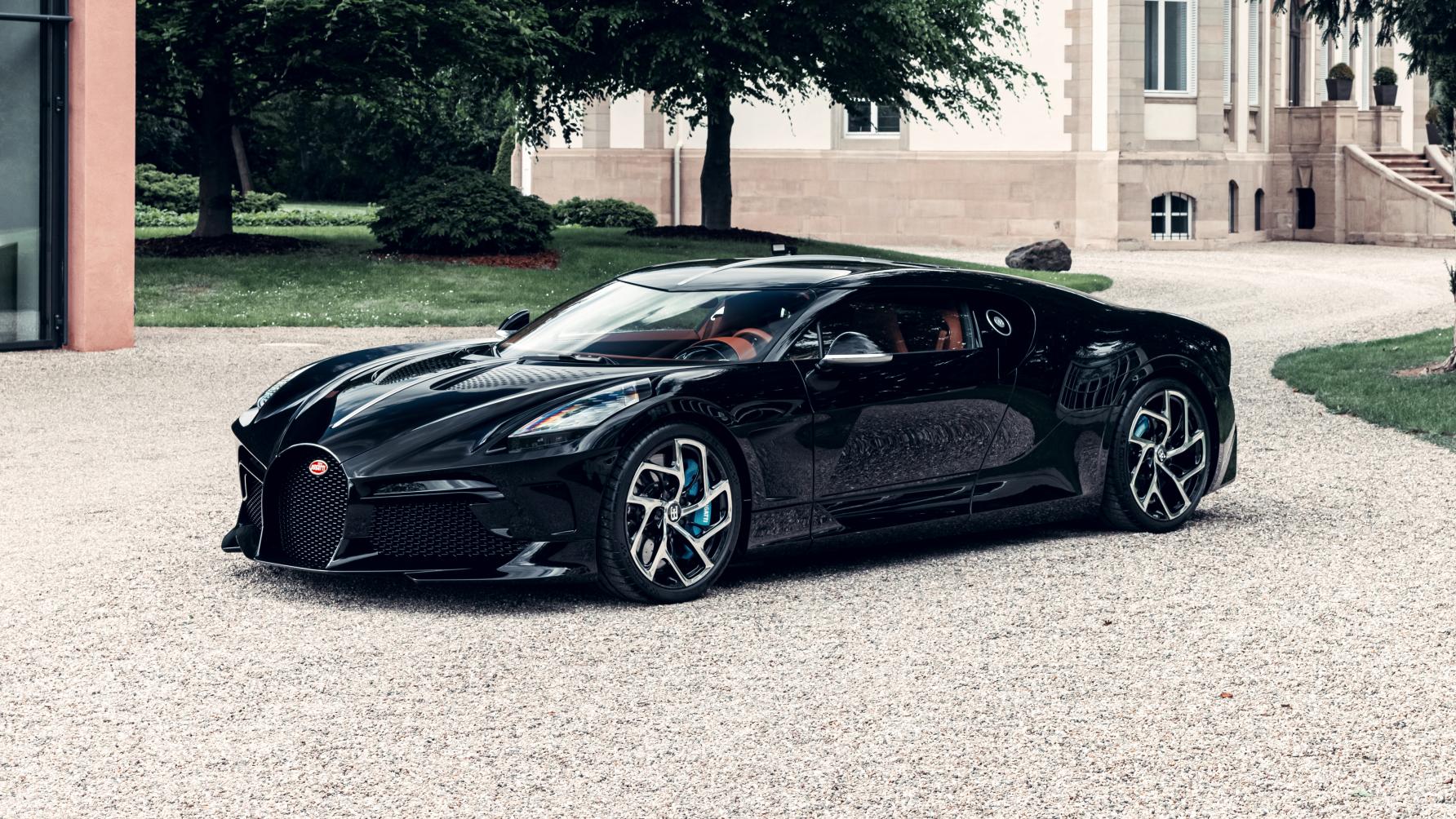 Bugatti La Voiture Noire is the company's most exclusive model. It was introduced in March 2019 and only a handful of customers have ever been able to purchase it. The Bugatti name is synonymous with luxury, exclusivity, and performance, which all come together in this one car.
What Makes It Special?
This concept car has a lot of special features that make it stand out from other cars on the market.
Here are some features that make Bugatti one of the most expensive and rarest cars in the world.
The car has an all-carbon-fiber body along with a deep black glossy finish that makes it extremely light.
It can hit 60 mph in 2.5 seconds with a top speed of 261 mph.
It has three different types of headlights: a normal headlight, an LED headlight, and an optical headlight.
A 16-cylinder, 8-liter, quad-turbo engine arranged in a "W" pattern makes the car extremely attractive.
The Batmobile-Esque car has a horsepower of 1,500 and 1,180 pound-feet of torque.
The design team wanted to create something that would be as fast as it was beautiful, as luxurious as it was exclusive. Hence, here it is the Bugatti La Voiture Noire, which translates to 'the black car'.