Freddie Mercury's Classic Rolls Hits the Auction Block
Author: Jason / Date: November 21, 2022 / Tags: exotic cars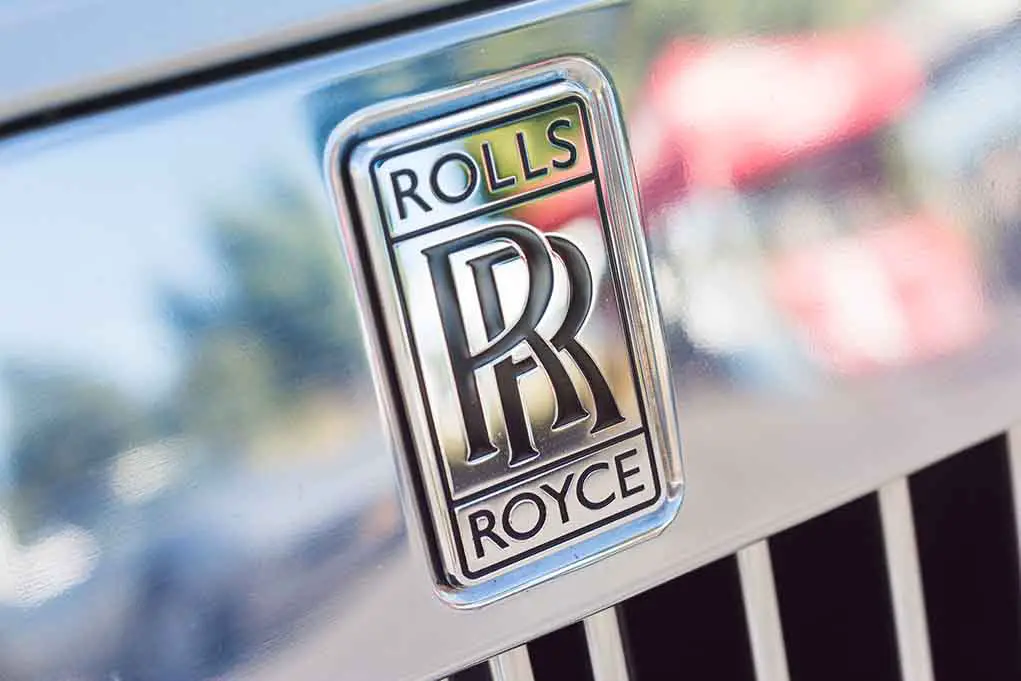 (RareCarMarket.com) – Queen frontman Freddie Mercury had a passion for music. However, it wasn't the only thing the superstar loved. In fact, the iconic singer also had an appreciation for vehicles. One of his most prized cars recently sold at auction — a 1974 Rolls-Royce Silver Shadow.
RM Sotheby's estimated the vehicle to sell for nearly $23,000 and just over $34,000. However, the Silver Shadow sold for nearly ten times as much at $325,681. The auction house recently sold the superstar's car on behalf of Andriy Mykhailovych Danylko, a Ukrainian celebrity, who only parted with it for a good reason. You see, the proceeds will go to the medical program and charity Superhuman Center, which provides support and treatments to victims of the Ukraine war. 
Mercury bought the Rolls-Royce in 1979, and the car is believed to be the first the superstar ever bought from the luxury brand. Long-time Queen manager Jim Beach noted in a documentary that the band's leader urged everyone to sign contracts in the backseat since it was his first Rolls-Royce during their filming of the "We Will Rock You" promo. 
The sedan features a classic Silver Chalice paint finish and a 412 cubic-inch V-8. Among the car's appointments, you'll find a corded phone and a cassette deck, two nods to the luxuries of such an era. Adding to its value, this Rolls comes with a letter of authenticity from Beach proving the car once belonged to Mercury. There are also shop invoices complete with the superstar's name. 
Copyright 2022, RareCarMarket.com