Ferrari Formerly Owned by Mike Tyson Hits the Auction Block
Author: Jason / Date: September 29, 2022 / Tags: auctions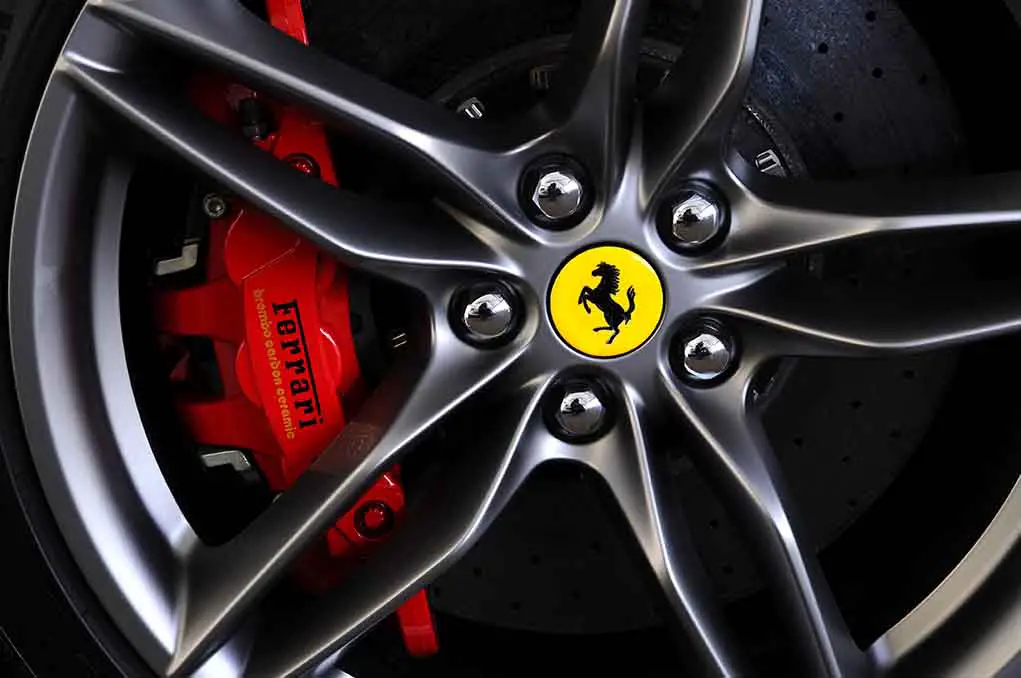 (RareCarMarket.com) – Legendary heavyweight boxer Mike Tyson has owned many nice vehicles over the years, but his Ferrari F50 may have been the rarest. The famous car recently came up for auction with Gooding and Company Pebble Beach Auctions. They estimated the car would sell between $4.5 and $5.5 million, for good reason.
The Ferrari F50, produced between 1995 and 1997, was the manufacturer's attempt to put a passenger seat in a Formula 1 car. The 4.7-liter V12 engine produces around 513 horsepower, giving the driver plenty of throttle to play with. Ferrari produced just 349 of these supercars, but due to American emissions standards, only 55 of them made their way into the US market. 
This F50, in particular, was completed on February 13, 1996. Rick Black's dealership originally sold the car to Nader Amirvand, a broker, who quickly handed it over to Tyson. The former boxer eventually sold the Ferrari in 1999. From there, the auction house claims it bounced around a bit from owner to owner — eventually winding up on their auction block.
An official dealer recently performed extensive service on the vehicle, which included a new clutch and tires, as well as giving some attention to the car's suspension and air conditioning systems. 
When the gavel fell, this rare Ferrari F50 with a famous former owner sold for an astonishing $4.625 million with just under 6,200 miles on the odometer. 
Copyright 2022, RareCarMarket.com