Exotic Car Insurance Options
Author: Jason / Date: January 20, 2023 / Tags: insurance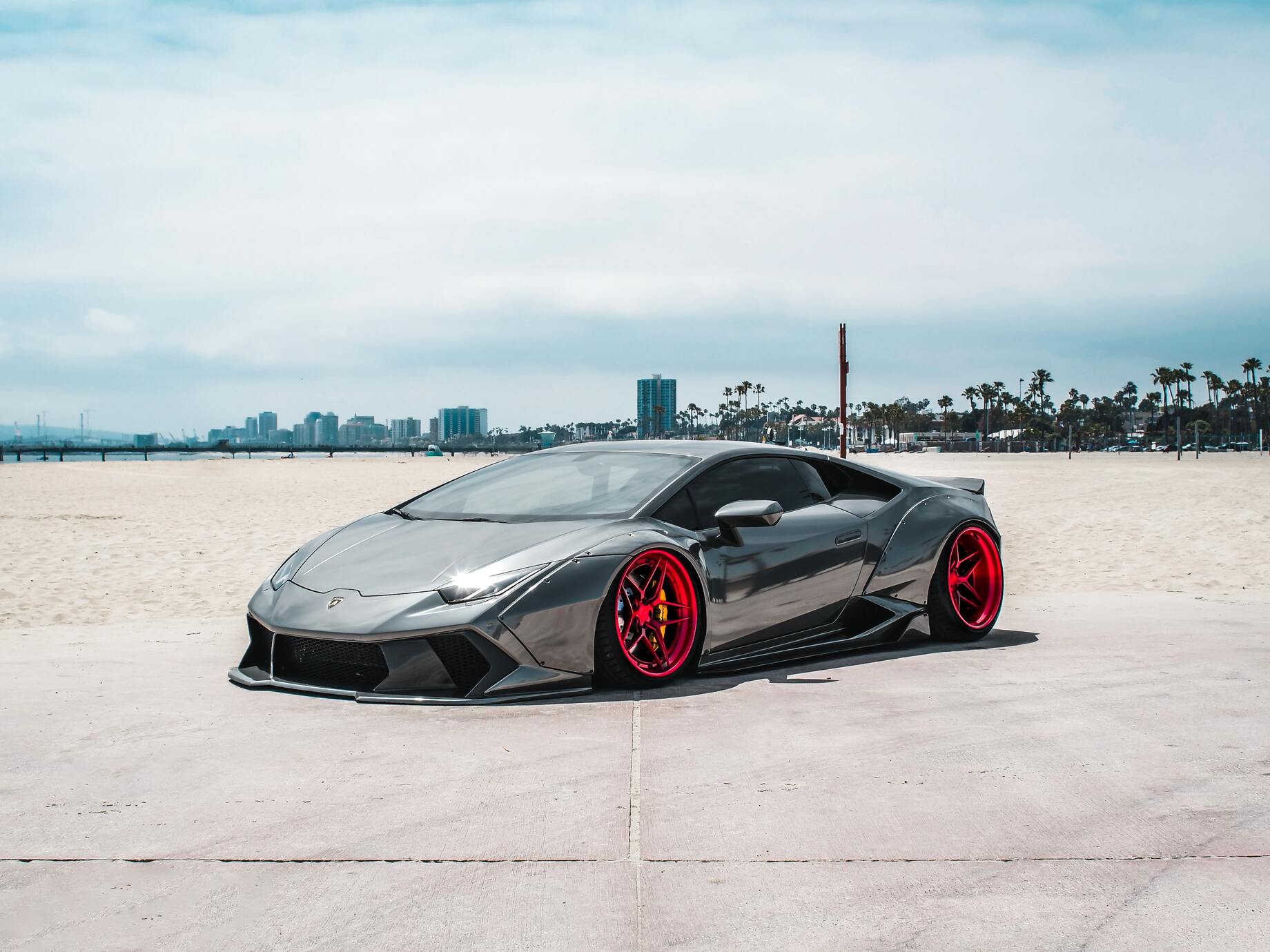 (RareCarMarket.com) – Exotic car insurance is a type of specialty insurance that is designed specifically for high-end, luxury vehicles. This type of insurance typically covers exotic, classic, and collectible cars, as well as other types of high-value vehicles.
Exotic car insurance policies often provide coverage for:
Physical damage to the vehicle, including accidents, theft, and natural disasters
Liability coverage in case you are found at fault in an accident
Custom parts and equipment
Emergency roadside assistance
Trip interruption coverage
Some exotic car insurance policies may also offer additional coverage options, such as coverage for personal belongings left in the vehicle, coverage for spare parts, and coverage for towing and transportation costs.
It's important to note that exotic car insurance policies can vary significantly from one insurer to another. It's a good idea to shop around and compare quotes from multiple insurers to find the best coverage for your needs.
Copyright 2023, RareCarMarket.com