Dubai's Mysterious Supercar Graveyards Just Keep Growing
Author: Jason / Date: August 8, 2022 / Tags: Dubai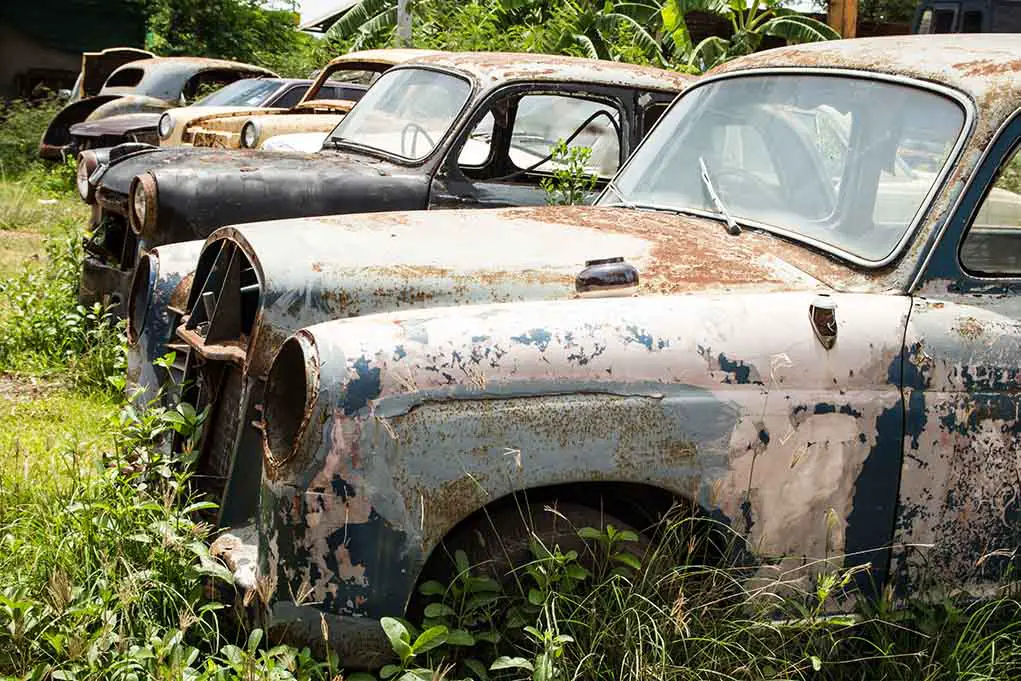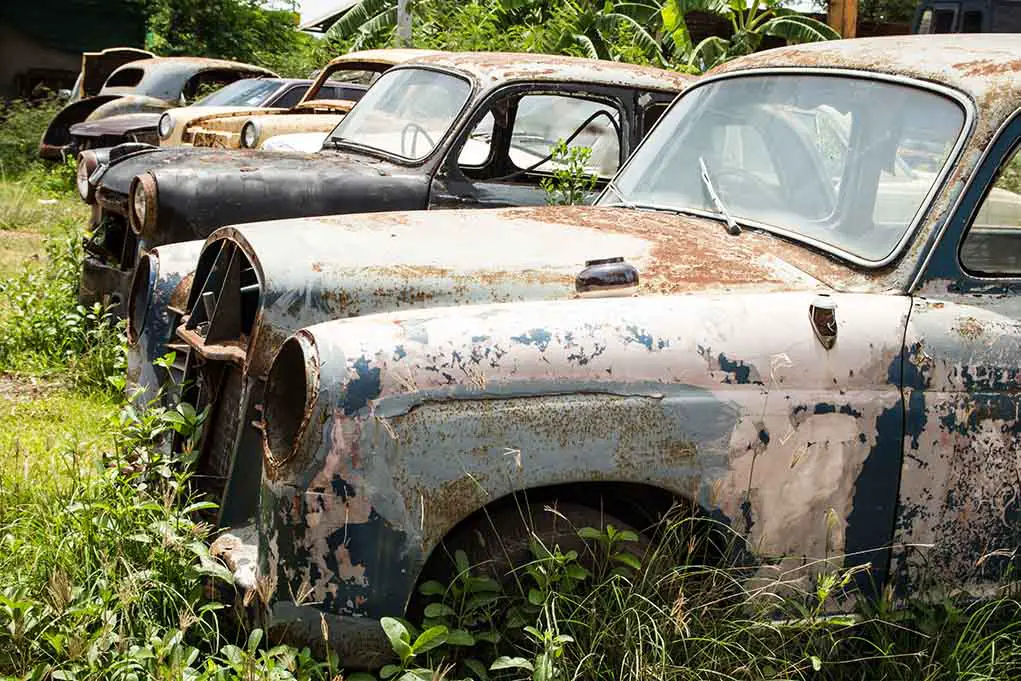 (RareCarMarket.com) – Unless a person has the resources, connections, and time to replace every single aspect of a vehicle, it will eventually end up in a junkyard to supply parts to other cars or get parked in a garage for decades. While cars often go to scrapyards to die, Dubai has some salvage depots, unlike anywhere else. These aren't your typical scrapyards full of rusty, stripped-down chassis — here, a person can find supercars, often undamaged. And the graveyards are still growing.
Still, why do these graveyards exist in the first place? Are rich people ditching their toys in the desert? As it happens, Dubai has an extensive number of supercars on the road. And you'd be partially correct; some owners do just discard them, but their reasons are more complex.
With many business opportunities, wealth comes easily in Dubai, but market conditions can change quickly. Until recently, defaulting on a loan in Dubai was a crime that could summarily lead to incarceration.
So even though banks readily made loans for homes and supercars, if people found themselves unable to meet their obligations, they preferred to abandon the UAE and their possessions than to go to prison. Luckily, laws have begun to change, allowing people to negotiate in court rather than just going straight to jail. 
While fewer people may feel the need to abandon their rides, the graveyards are still growing. So if you're in the market for a deal on a used Porsche, Bentley, Lamborghini, McLaren, or many other rare supercars, Copart UAE Auctions and Emirates Auction UAE, which liquidate Dubai's abandoned vehicles, might be just the places for you.
Authorities continue gathering abandoned vehicles to the impound lots to clear them from parking garages and even the roadside. No matter how they end up there, it's sad to see supercars of these calibers end up abandoned and forgotten in the Dubai desert. Perhaps a few can find new homes.

Copyright 2022, RareCarMarket.com