Damaging Mistakes Classic Car Owners Make
Author: Jason / Date: August 9, 2022 / Tags: classic cars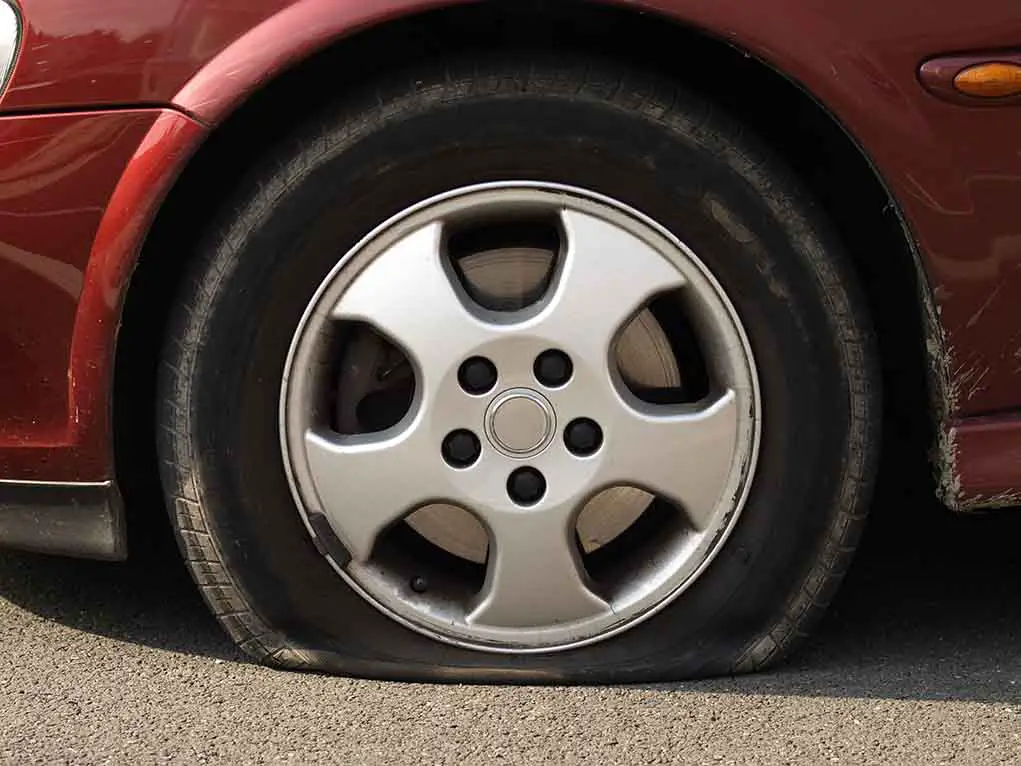 (RareCarMarket.com) – Many classic car owners treat their cars like their babies and their most-prized possessions. Yet, without even realizing it, some could actually be neglecting their cars and causing damage. Let's look at mistakes you can make that might damage your classic car. 

Most car owners know they need to perform regular maintenance to keep their vehicles in tip-top shape. Namely, change the oil and other fluids when the time comes and wash and wax your vehicle to maintain the paint's integrity, shine, and luster. 

Yet, many owners overlook simple maintenance tasks, like lubricating door hinges at least once a year. Failure to grease them can cause your doors to creak when opening and closing them and could eventually cause them to bind or bend, leading to misaligned or sagging doors. 

No surprise here, but tires are extremely important to your vehicle. Aside from proper sizing, air pressure can seriously impact your car's performance and safety, especially if the tire is very low or entirely flat. Driving with low pressure leads to more damage, and a blowout at highway speeds could put you and others in danger. 

Don't ignore dash lights. They warn you of issues before they become critical. Paying mind to oil pressure and water temperature lights could prevent you from needing an entirely new engine if you take them seriously. A service engine light may come on due to a misfire, which could damage the engine and your catalytic converter.

These aren't the only mistakes people make, but they're some of the more common ones, and all can be costly, so avoid them. Your wallet will thank you. 

Copyright 2022, RareCarMarket.com