Classic Cars on a Budget? Your Best Bets
Author: Jason / Date: October 17, 2022 / Tags: bargains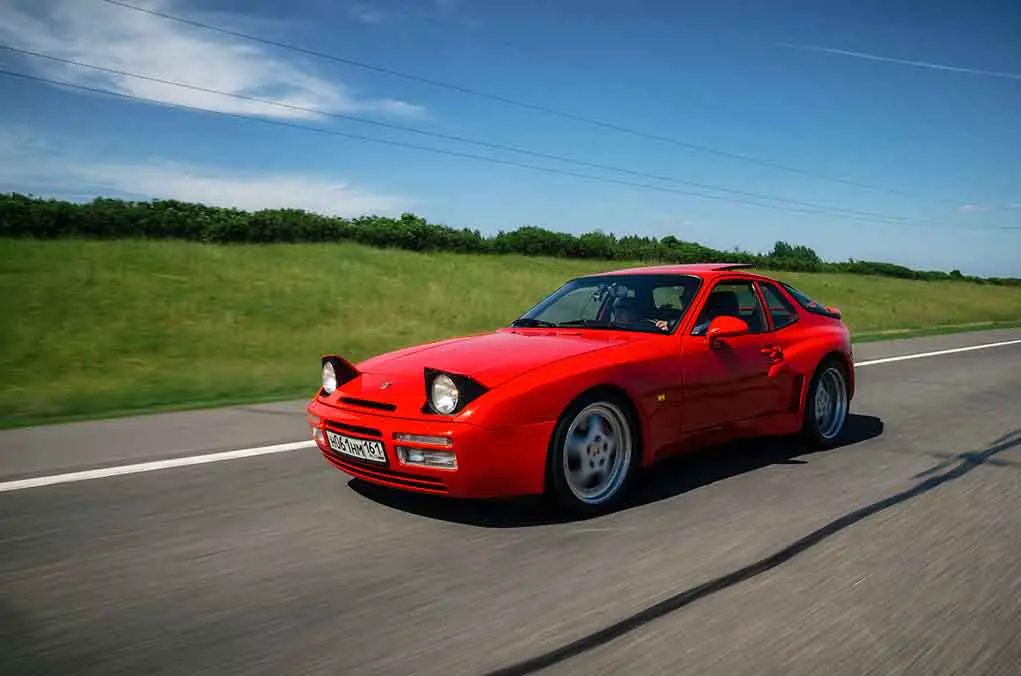 (RareCarMarket.com) – People often equate classic cars with the rare and exclusive, assuming they'll be pricey. You'll be happy to know there are actually plenty of classics out there, many for under $15,000. Brown Car Guy on YouTube breaks down several cars options for investors. 

1978 Lincoln Continental
The Continental has plenty of style at a relatively reasonable price. You can find this car as either a coupe or sedan for as low as $6,000. They boast a V8 engine with 166 horsepower and 319ft-lbs of torque. When paired to its 3-speed automatic transmission, it reaches speeds of up to 106 mph. 

1974 Bricklin SV-1
Classic cars are real head-turners, and the Bricklin SV-1 is no exception. Its unique styling, pop-up headlights, and gullwing doors set it apart from the crowd. The model never caught on and has become a footnote in the automotive industry. However, that's good news for your wallet because you can pick one up for as little as $13,500. Not too bad for a car with only around 1,700 units left in existence. 

Chevrolet El Camino
If you want something fun to drive, but you also need something to use on the weekends to help your friends move, check out the Chevrolet El Camino. This car-truck hybrid is stylish and fun. While prices vary, you can find them for reasonable prices. 

These aren't the only affordable classic cars on the market. If you're willing to put in a little time and effort, you can change a bargain find into a true work of art. 

Copyright 2022, RareCarMarket.com