Classic Car Auction Tips To Help You Seal the Deal
Author: Jason / Date: August 9, 2022 / Tags: auctions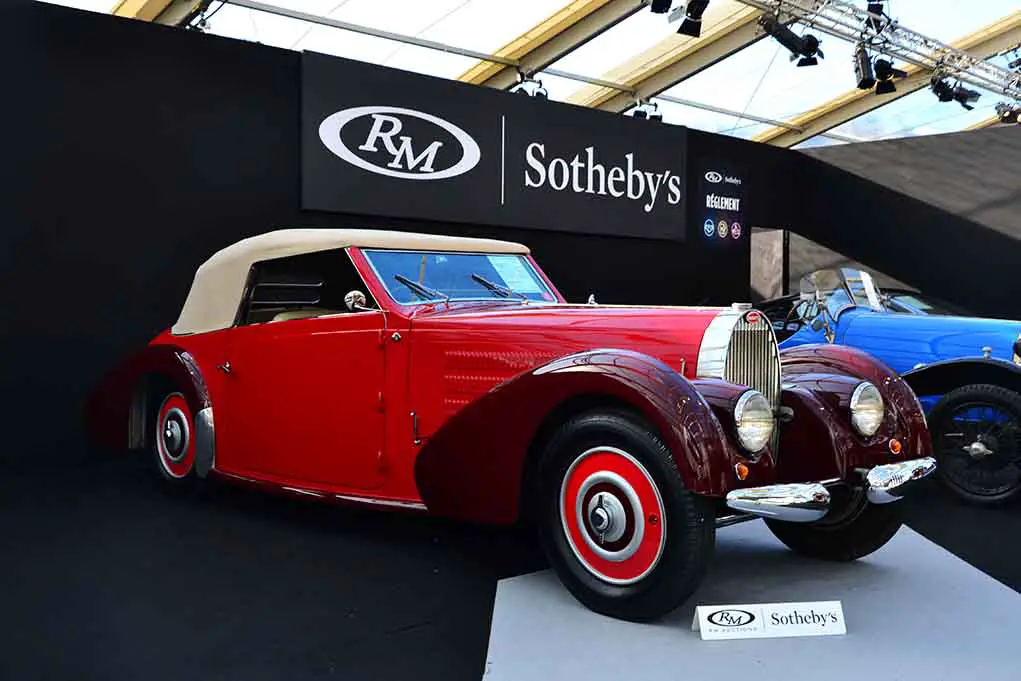 (RareCarMarket.com) – Auctions allow buyers to find great deals on items, but they also enable sellers to get top dollar for rare or popular items. Classic Cars are no exception. Before heading to the auction house, be sure to do your research and understand the process and your options.

First, it's essential to know you're legally obligated to purchase the vehicle if you bid on a car and win; there's no backing out. So, make sure you choose and bid on the right one and have your financing squared away before the auctioneer yells "SOLD!" 

While it could be cheaper to buy a classic car from a private seller, that person isn't obligated to disclose any important information about the vehicle. On the other hand, one of the biggest perks of buying a car at an auction is that they describe the car's exact condition.

Remember to take inventory of the entire catalog and pay attention to the order in which the vehicles will appear so you don't miss your favorite. Of course, unless you have a specific purchase in mind, perhaps you shouldn't focus on just one car in the inventory and should keep your options open. One more word of caution, check the vehicle identification number (VIN) before bidding; even if the auctioneer cleared it, the practice could save you in the long run. 

Quentin Wilson, a classic car expert, shares his advice to help bidders successfully navigate auctions in the video below.


Auctions are competitive, so don't let the atmosphere consume you, and keep a firm price cap in mind for every car on which you plan to bid. No matter how badly you want the car, there will always be other cars and other auctions. Set a price you're willing to pay and stick to it. Also, familiarize yourself with the auction's payment and pick up terms before placing your bid. 

Hopefully, these tips will help you at your next auction. Happy bidding!

Copyright 2022, RareCarMarket.com