Choosing the Right Wax for Your Car
Author: Jason / Date: August 9, 2022 / Tags: application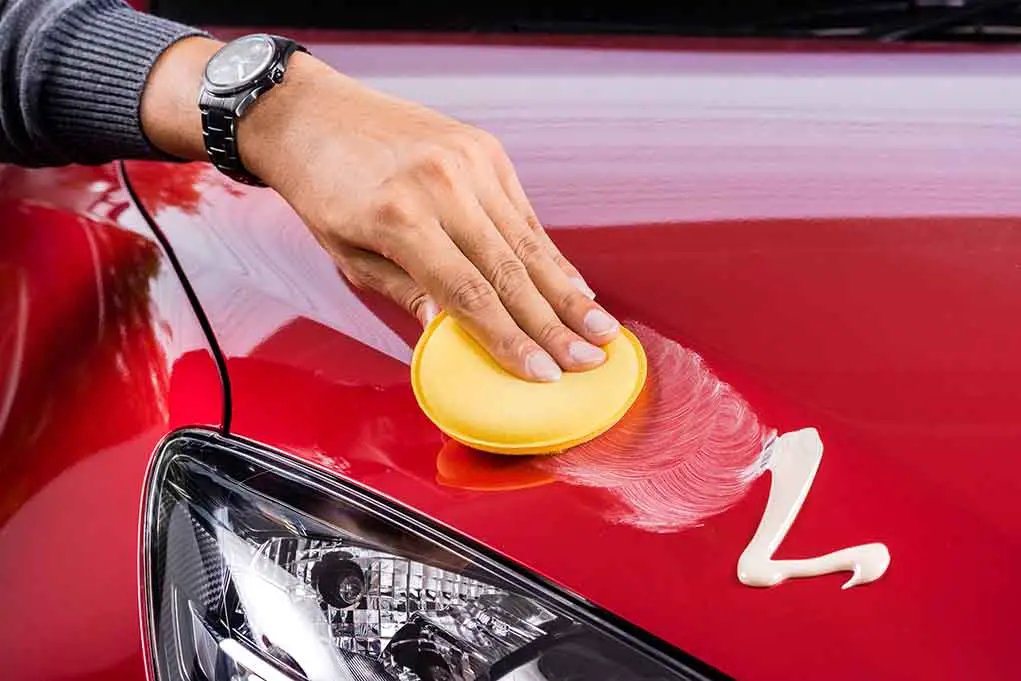 (RareCarMarket.com) – Keeping your car looking good takes more than just a weekly wash. To get that showroom shine, you need to add wax into the equation. The age of the vehicle will play a major factor in the type of wax you use. Evaluate products to improve the shine or gloss of your vehicle, the protection it provides, and how well the product can clean your paint. So let's review the three basic types of car wax. 

Spray-on waxes are the easiest to apply to a car and remove. Yet, they typically don't provide a deep clean or offer much protection. These are best suited for new vehicles, quick waxes, touch-ups, and detail jobs.

Liquid car waxes are a good option, especially for older cars. They provide a nice clean and seal. Many liquid varieties use carnauba wax, helping them provide a high-gloss finish. Consumers will also find these waxes have outstanding durability. 

Paste waxes are often more expensive and more complicated to apply than liquids. Still, that doesn't always mean they're better. Generally, they are, but not by much. When a person considers the extra cost, time, and effort paste waxes require, liquid might be a better option. Paste wax often includes more solvents, making it superior at removing oxidation or embedded dirt to provide deeper shine. 

Each wax choice has advantages. If you're just looking to do a touch-up here and there, spray wax is the way to go. If your vehicle is a classic, you may want to invest in liquid or paste options for the initial applications and use a spray-on for touching up the finish. 

Copyright 2022, RareCarMarket.com