Best Places to Find Classic Car Parts
Author: Jason / Date: August 30, 2022 / Tags: classic cars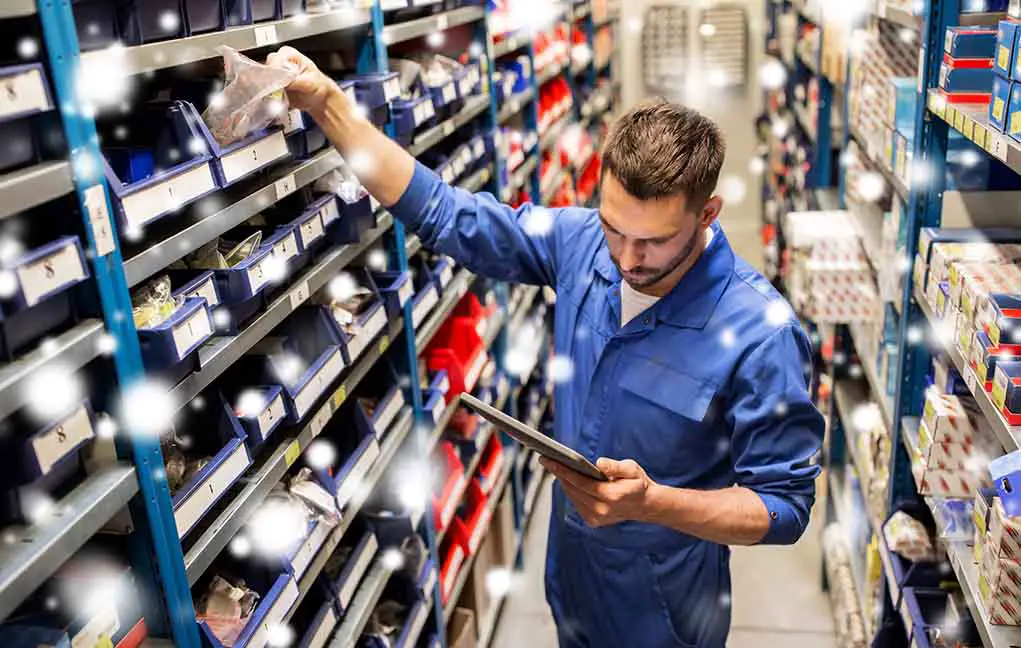 (RareCarMarket.com) – Money can't buy you everything, and that is especially true when it comes to classic cars. Finding parts for classic vehicles can be a challenge because they aren't readily available in many situations. Knowing where to look for parts will help give you an edge. However, it takes some investigation to find the hot spots.

You probably won't be able to go to your local auto parts store and order what you need to fix your classic car. Finding parts may require some hunting. Having multiple venues to explore might help you discover the items you need.

Thrift shopping may become your best bet. Places like Facebook marketplace or eBay can be goldmines. Additionally, you may have to buy a junked version of your vehicle to strip it for parts, but that could be the best option in some cases. 

It's also useful to connect with like-minded people. Look in car magazines, and join an auto club to meet people who may be able to help you find what you need. Even if they don't have something, they may be able to point you to someone who can assist you. 

Don't overlook obvious places that could have what you need. Check out different stores and manufacturers. Look at salvage yards and even ask around at auto shops. Many salvage yards have indexed their inventories online to make searches easier. You may find out these are the places you can find those rare gems that nobody else seems to have.

Getting parts for your classic car isn't always easy. The rarer your model, the more challenging a time you might have finding parts. So, plan ahead and consider where you'll go and who you'll ask when seeking sources for parts.

Copyright 2022, RareCarMarket.com