Avoid This Type of Car at All Costs
Author: Jason / Date: August 9, 2022 / Tags: financing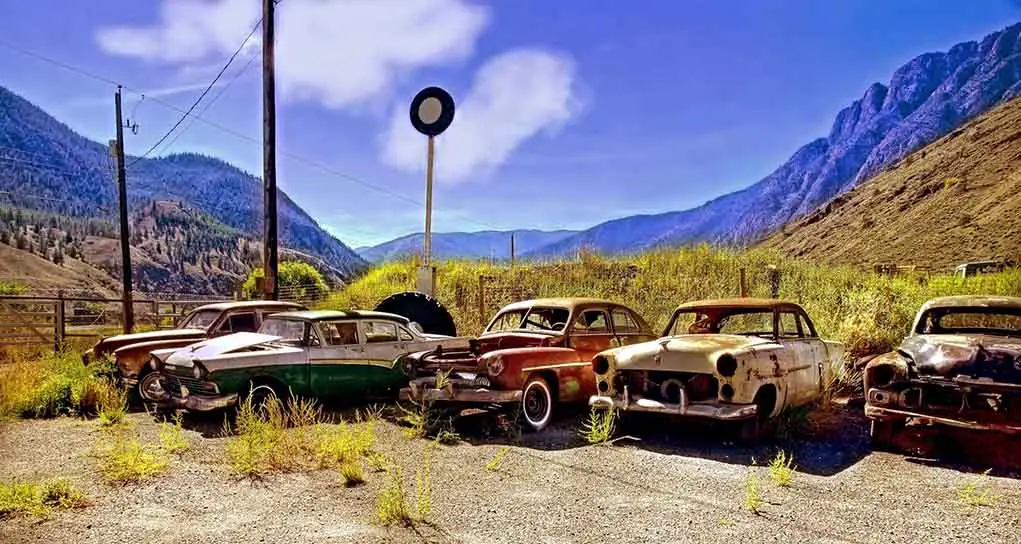 (RareCarMarket.com) – There's nothing wrong with buying a used car. In fact, millions of Americans do it because new cars are so expensive, and most of them lose value the instant they leave the dealer's lot. If you're in the market for a vehicle, there is a particular type of car you should avoid purchasing at all costs. 

Say you're looking for a used car, and you found one exactly like another car you saw but for a much lower price. Don't get your hopes up. Chances are it's a salvage or rebuilt title car. Scotty Kilmer on YouTube explains why you should never buy one of these cars. 

While it's certainly tempting to buy a car that's well under its market value, there are a plethora of problems that can arise when purchasing them, including reliability issues you could face down the road. 

A salvage or rebuilt title means the car received damage to a point the cost of repairing it was typically more than 70% percent of the car's overall value. Insurance companies write off salvage vehicles as a total loss and sell them at auction. Sometimes they get rebuilt and pass a state inspection, earning it a title. However, the state brands the title "salvage" or "rebuilt" to indicate the car suffered extensive damage. 

When looking to buy one of these cars, you could run into problems finding insurance or financing for it. Even if you purchased the car outright and found insurance, you might still face issues with the car's quality, reliability, and safety. The bottom line: these cars are just too much hassle and headache. It's easier not to buy them at all. 

Copyright 2022, RareCarMarket.com